The Twitter exodus continues, with the latest star to announce their departure being none other than comedy acting legend Jim Carrey.
He joins a host of other celebs such as The View co-host Whoopi Goldberg, singer Sara Bareilles and model Gigi Hadid who have already made their departure. Grey's Anatomy creator Shonda Rhimes and British broadcaster Stephen Fry have also left.
However, Carrey is never one not to make a scene, so his leaving message felt a little different from all the others.
"I'm leaving Twitter, but 1st here's a cartoon I made with my friend Jimmy Hayward," he wrote to his nearly nineteen million followers on the platform.
"It's based on my painting of a crazy old Lighthouse Keeper, standing naked in a storm, summoning the angels and shining his lamp to guide us through a treacherous night. I love you all so much!"
The Bruce Almighty star shared this rather bizarre video alongside his message.
In the clip, you can see pretty much exactly what Carrey said himself. It is accompanied by a sea shanty about "light", "angels" and "darkness". Despite being posted just 2 days ago, it has already garnered an impressive 4 million views.
"Angels fill this place with light. And all that's good, and all that's right. Well, darkness withers in your sight," sings Carrey's cartoon character.
"Sweet angels hear me pray," he sings following a crack of thunder, before breaking out into a fit of laughter.
It comes after the Dumb and Dumber actor was banned from entering Russia by Vladimir Putin last month. He was one of a hundred Canadians who were barred following Prime Minister Justin Trudeau's support of Ukraine.
Carrey himself has been increasingly critical of Elon Musk following his purchase of Twitter back in October. He even went so far as to include Musk in some of the artwork he is known for sharing on the social media site.
The internet has naturally had a lot to say in response to the star's random clip.
One person said: "Carry us in your pocket Jim, whenever you go, feel how much love we feel for you bro. Thanks for coloring our lives, with your smile, your spark and your jokes. Thanks, for being a part of our family in the good and harsh moments. We will always stay with you."
Another wrote: "Please Jim Carrey please don't leave," saying that "we need your wisdom."
A third said: "I shall miss you and your amazing artwork that made me laugh and kept my sanity intact!"
"I'm so sad that you're leaving," another said.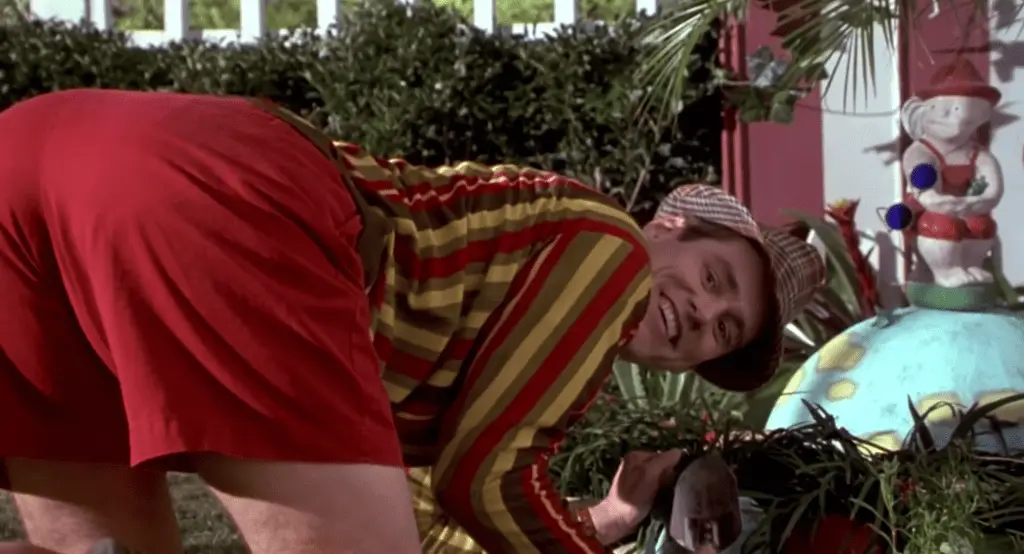 However, there was also a lot of speculation as to why the star of The Mask wanted to leave the site.
One person asked: "Why? You gonna let the bad guys win?"
Wheras another wrote: "Why are you leaving Twitter? Are you not for free speech? Do you support censorship of ideas you disagree with, namely conservatism? Are you too scared to engage with those you don't agree with and debate? Don't you think by leaving Twitter that shows cowardice?"