A new trailer dropped for Netflix's Harry & Meghan series yesterday, and it has already sent fans in a frenzy.
The trailer begins with a question from an unseen interviewer: "Why do you want to make this documentary?"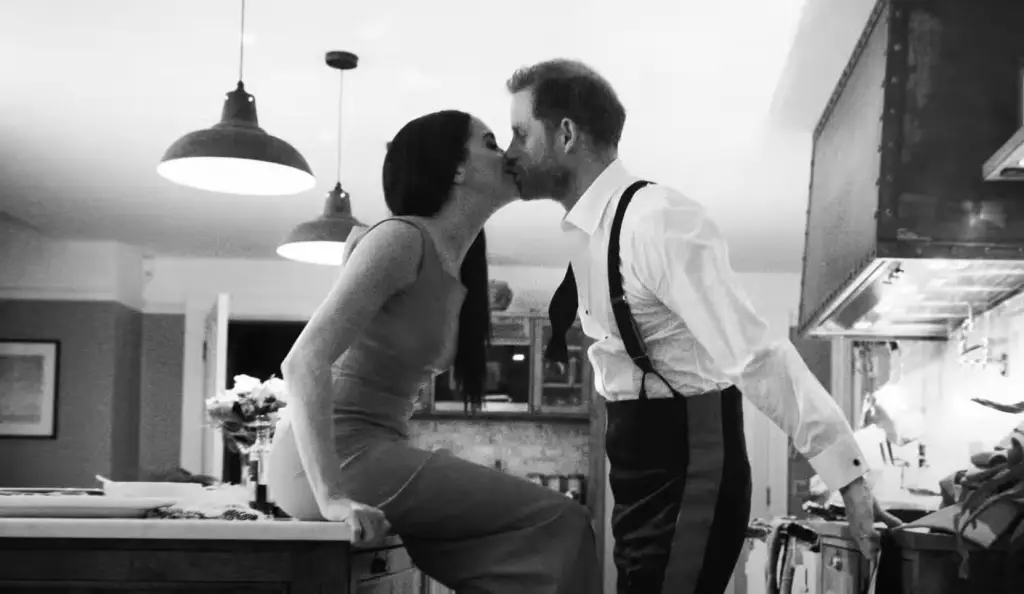 "No one sees what's happening behind closed doors," answers Harry. "I had to do everything I could to protect my family."
"When the stakes are this high, doesn't it make more sense to hear our story from us?" Meghan asks at the end of the trailer, over a clip of her wiping tears away from her eyes.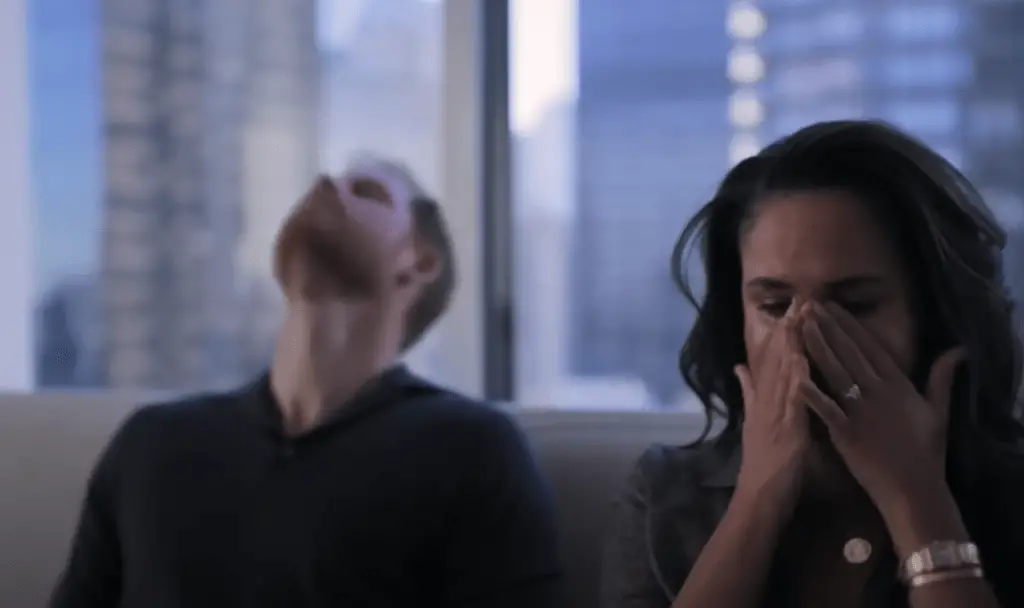 The short preview gives us just under a minute's worth of footage to dissect, and it certainly doesn't disappoint. It gives viewers a glance at a selection of photos of the pair appearing happy together alongside snaps from official royal events.
There is also a couple of clips of the Duke and Duchess of Sussex on their own, in which they appear to be answering questions from their interviewer.
The docuseries is set to come over 6 episodes, and will allow the Sussexes to tell their story in their own words.
Netflix themselves described the show as a "never-before-seen look at one of the most discussed couples in history." Episodes are anticipated to include tales of "early days of the couple's courtship" to the "challenges and controversies" that led to their stepping back from the Royal Family.
A first look at the series adds: "The series includes interviews with family and friends who've never spoken publicly about the couple's relationship before, as well as historians and journalists who dissect how media influenced Harry and Meghan's relationship with the royal family and the Commonwealth at large."
It is directed by the 2-time Academy Award-winning director Liz Garbus, whose former credits include The Handmaid's Tale, Nina Simone documentary What Happened, Miss Simone? and Girlhood.
The documentary's announcement comes at a time of high tensions for the Royal Family. The Prince and Princess of Wales are currently on a crucial visit to the US, which is likely to be overshadowed by recent news about the monarchy.
Earlier this week, a senior officer for the Metropolitan police, Neil Basu, revealed to Channel 4 News that Meghan suffered "disgusting and very real" threats to her life, which would have left her feeling "under threat all of the time."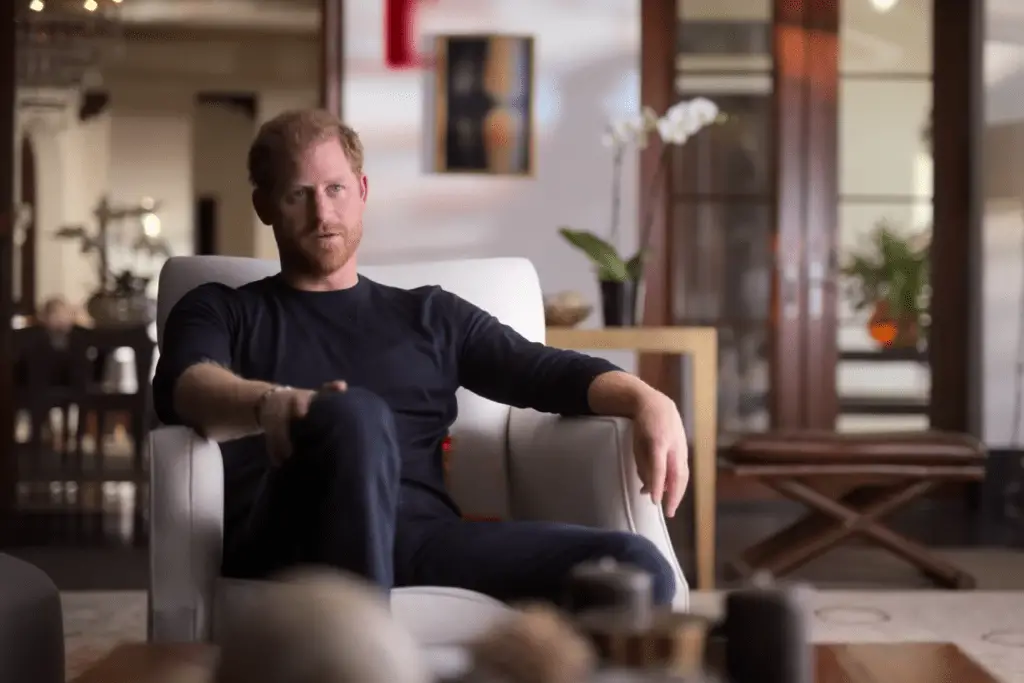 Then came the drama of the Queen's former lady-in-waiting, and Prince William's godmother, Lady Hussey.
The royal aide resigned recently after Ngozi Fulani, the black head of a British charity, claimed the eighty-three-year-old "interrogated" her about where she "really came from."
"But it soon dawned on me very quickly that this was nothing to do with her capacity to understand, but this is her trying to make me really denounce my British citizenship," Fulani told BBC Radio 4's Today program.
It appears things are unlikely to quieten down soon, with Prince Harry's memoir Spare set to come out in the new year.
The streaming site is yet to announce a release date for the couple's docuseries, but the BBC says it is "expected to begin next week".