We all have our favorite shows on Netflix, but one of their most watched shows ever is unfortunately being removed soon.
As much as we all love the streaming site, it is known for being a pain when it adds and removes shows seemingly without notice. There's quite frankly nothing worse than being halfway through a binge and then being unable to get your finale fix.
However, the removal of this show has been anticipated for a while, so viewers should be expecting it.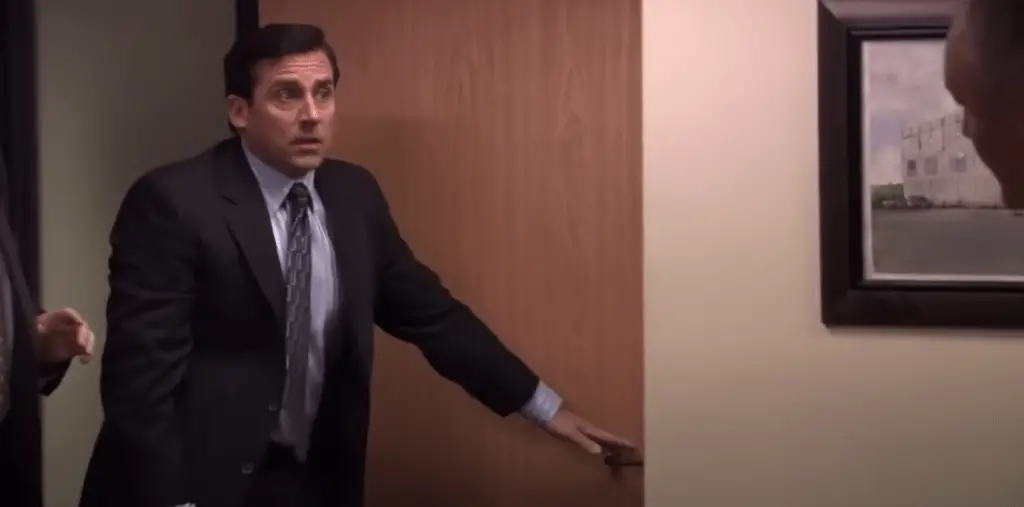 The show in question is the US version of The Office, which with its 188 episodes and all-star cast of comedy legends makes for the perfect binge watch.
The iconic sitcom is one of the most popular shows of the new millenium. It first began airing in 2005 after the UK version, featuring Ricky Gervais and Martin Freeman, found huge success after it debuted in 2001.
In case you don't know, the US version stars Steve Carrell in the leading role as boss Michael Scott, with John Krasinski, Jenna Fischer and Rainn Wilson also featuring. Other notable cast members include Mindy Kaling, Ed Helms, B.J. Novak and Phyllis Smith.
It is one of the most successful comedy series of all time, with a rather impressive score of 9 out of 10 on IMDb, and eight-one percent on Rotten Tomatoes.
Fans will have to look elsewhere to watch the Dunder Mifflin crew from the new year, though. This is because the show is being returned to its owners, NBC, who announced back in 2019 that the beloved series would be a staple of its own streaming service, called Peacock.
The new streaming site was first launched in the US back in 2020, but has since expanded to the UK, Ireland and other territories via Sky and NOW subscribers. However, What's On Netflix reports that it will also be available in Amazon Prime.
It has been reported that NBC has paid $100 million for every year they plan to stream the show, meaning they have paid a whopping $500 million overall, despite it actually being property of their parent company.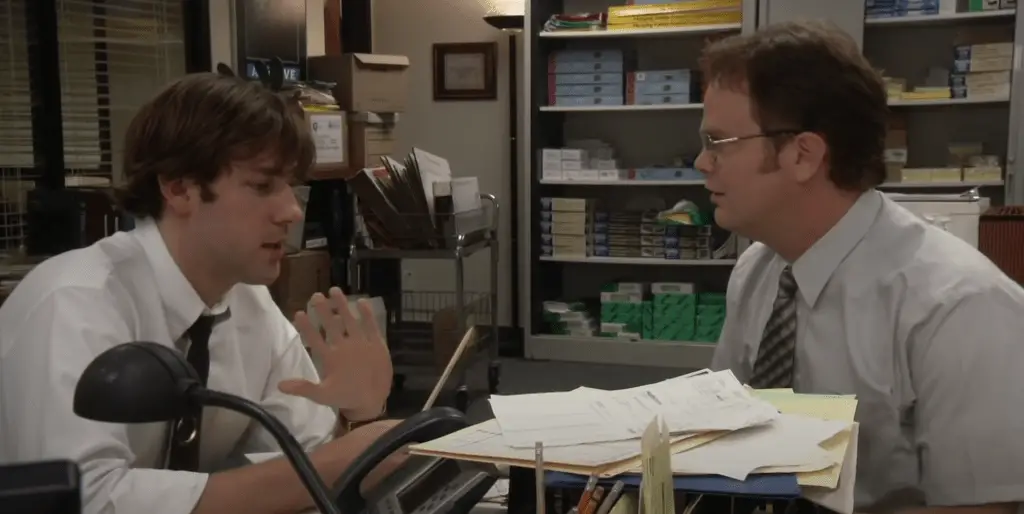 The Office (US) was produced by Universal Television in partnership with Deedle-Dee Productions and Reveille Productions, so NBC has had to buy the rights to the series from these divisions.
However, for fans over on Netflix in the UK, they have until January 1, 2023 to get their fix of the show.
It will also be removed from the site in various other territories the day prior. This includes Belgium, Czech Republic, France, Germany, Greece, Hungary, Iceland, Israel, Italy, Lithuania, Netherlands, Poland, Portugal, Romania, Slovakia, South Africa, Spain, Sweden, Switzerland and Turkey.
Fans have unsurprisingly responded to the news with utter heartbreak.
One person said: "I never watched this until lockdown. I've watched it 8 times since lockdown, maybe more. The best comedy show every made. If only they would agree to do more seasons!"
Another wrote: "But I watch this EVERY SINGLE NIGHT BEFORE I SLEEP."
It seems folk from the US have a different perspective, though.
"Man, you guys still have The Office on Netflix across the pond? We lost it in the US years ago. Can still watch most of it on Peacock though. And they have extended episodes with tons of deleted scenes."