Elon Musk has done a fairly good job of establishing himself as one of the world's best villains as of late, and this has only been furthered by the billionaire's recent appearance at a Dave Chappelle gig.
The forty-nine-year-old comedian was performing a show at the Chase Center in San Francisco on Sunday December 11 when Musk turned up on the stage.
Musk has been in the headlines an awful lot over the past few months. The fifty-one-year-old bought Twitter back in October after a lengthy process.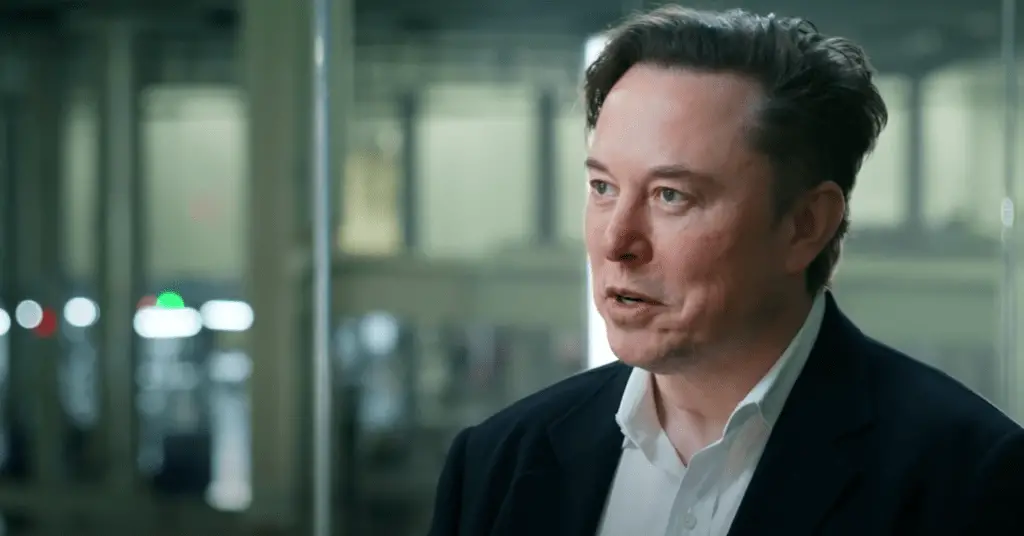 In the months since the acquisition, Musk has faced a whole host of clapbacks from a variety of different groups. His Twitter Blue scheme, where users can pay for the lusted-after blue ticks, proved to be rather controversial, as did his decision to lift bans on many of the site's most polemical people.
As a result, many big names have chosen to leave the social media site. This includes figures such as the legendary musician Elton John, Grey's Anatomy creator Shonda Rhimes and The Truman Show star Jim Carrey.
And so, when Musk appeared on stage next to Chappelle, the audience's reaction might not have been the one he hoped for.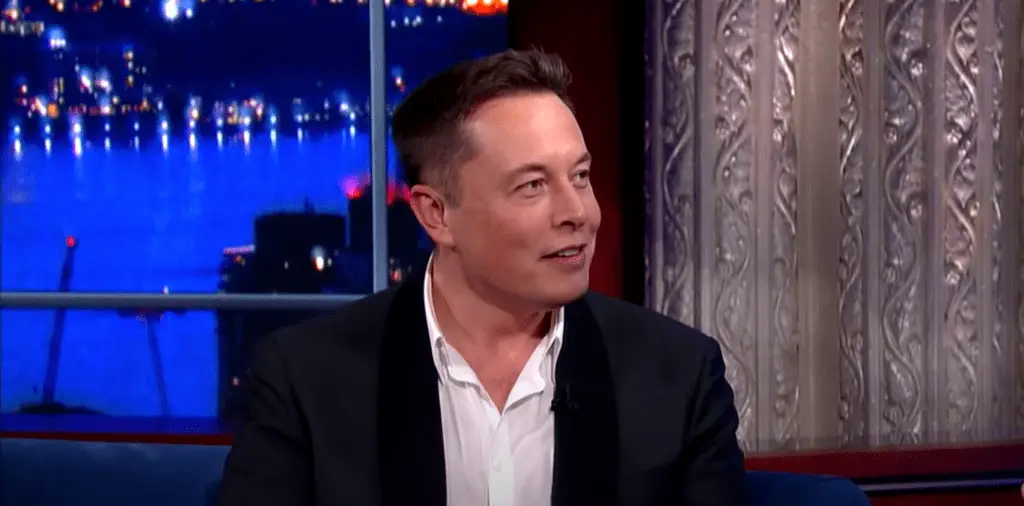 "It sounds like some of those people you fired are in the audience," Chappelle said, per The Independent.
The Tesla shareholder has been criticised after huge job losses at the company. in the wake of Musk's takeover. It was reported that the site slashed nearly half of its workforce in his first week at the firm.
In a video of the on-stage booing incident, which was shared on Twitter, Musk can be seen stood awkwardly.
Chappelle says: "You weren't expecting this were you?"
He continued: "Have you noticed one thing? All those people who are booing, and I'm just pointing out the obvious, they have terrible seats."
Per The Guardian, Musk replied: "Dave, what shall I say?"
Chappelle responded: "Don't say nothing. You hear that sound, Elon? That's the sound of pending civil unrest."
Musk himself addressed the scenario afterward in a tweet, where he claimed it had been "90% cheers & 10% boos."
Social media reaction to the incident has been mixed, with some fans feeling sorry for Musk facing such a huge reaction.
One person said: "Was at the Dave Chapelle show at SF tonight and who comes on but Elon Musk! A good 80 per cent of the stadium boos. 18k people. and he withers. Like absolutely turns into a corncob… I actually felt bad for him."
However, not everyone thought the same way.
One person tweeted: "He literally insulted his own audience, the people who paid money to come see him, for being in seats that were too cheap. Being the most entitled person in the room, even while sharing a stage with Musk. Wow."
Another said: "The interesting thing is Musk being introduced as the richest man in the world, as if that's a reason, in itself, to applaud a human being – especially at a time of recession, deepening poverty, and war."
A third wrote: "He told his audience to make some noise. Probably should've specified it had to be positive noise."