Top Gear host Freddie Flintoff has been taken to hospital following a car crash that occurred during filming for the show.
Flintoff has been a presenter for the BBC show since 2018 alongside fellow hosts Paddy McGuinness and Chris Harris. However, he is perhaps better known for his contribution to England's cricket team, having played a key role in the team's success in the 2005 and 2009 Ashes.
The forty-five-year-old was filming in Surrey at the Dunsfold Park Aerodrome when the incident happened, where Harris was also in attendance.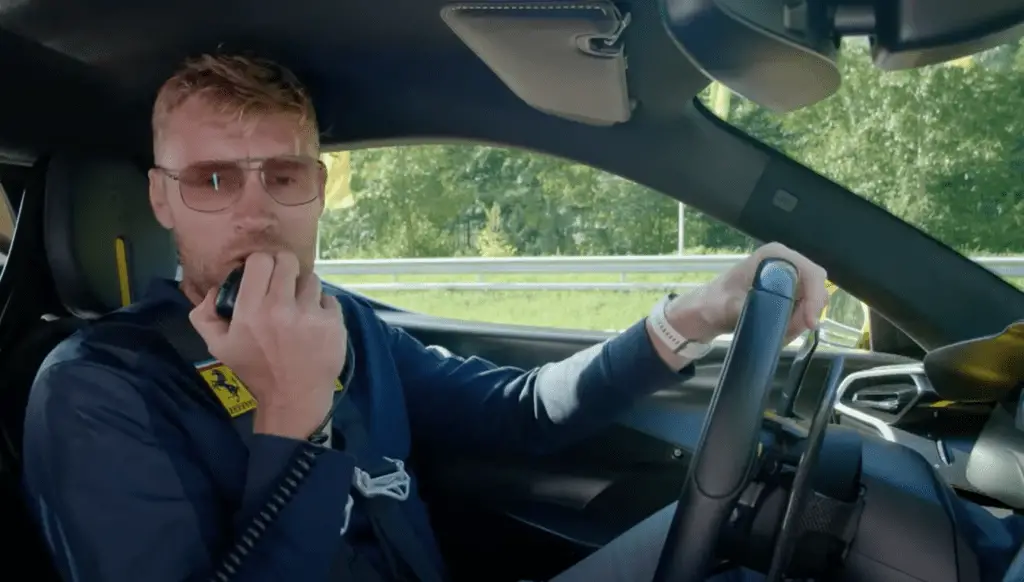 Thankfully, it seems the dad of 4's injuries are not life-threatening, and he managed to receive medical treatment on the scene.
A spokesperson for the BBC confirmed the incident: "Freddie was injured in an accident at the Top Gear test track this morning – with crew medics attending the scene immediately.
"He has been taken to hospital for further treatment and we will confirm more details in due course."
However, a source revealed to The Sun further information about the crash.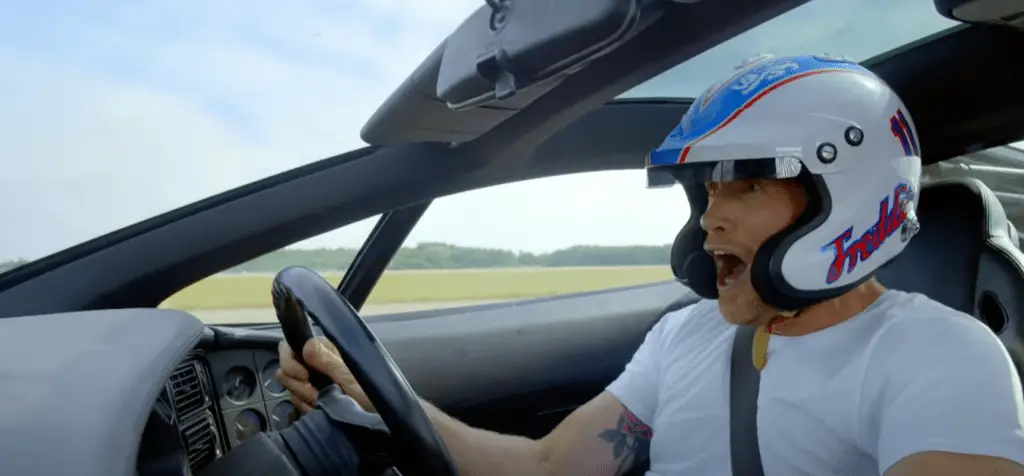 "Freddie is in hospital after a crash on Top Gear," they shared.
"He was driving on the track as normal. He wasn't going at high speeds — it was just an accident that could happen to anyone.
"All the usual health and safety measures were in place for filming too.
"Freddie was taken to hospital by air ambulance shortly afterwards."
They confirmed that the star's injuries are not life-threatening and that he is currently receiving treatment.
"Filming has been postponed for now and all anyone cares about is Freddie recovering."
It comes after Flintoff was involved in another couple of smashes back in 2019 — one where he drove into a market stall in Nottinghamshire, and another at Elvington Airfield in Yorkshire.
The former England cricketer flew head-first in a 3-wheeled vehicle, just inches off the floor, at the airfield near York. He could reportedly be heard shouting: "I can't stop," as he hurtled down the runway at 124mph.
Flintoff had been racing his co-hosts as he realised that he was about to run out of road, which left him spinning off into a dust cloud. Producers had allegedly extended the track from 1 mile to 1.4 miles in order to allow the show's hosts to reach higher speeds.
Despite this crash being a "near-death" incident, Flintoff claimed he felt "absolutely fine" in its wake.
He said: "I go to great lengths to make sure I do well in Top Gear drag races but, on this occasion, I went a few lengths too far.
"It will look more ridiculous than dangerous when you see it on TV."
Flintoff isn't the only Top Gear host to be involved in an accident during filming for the motor show.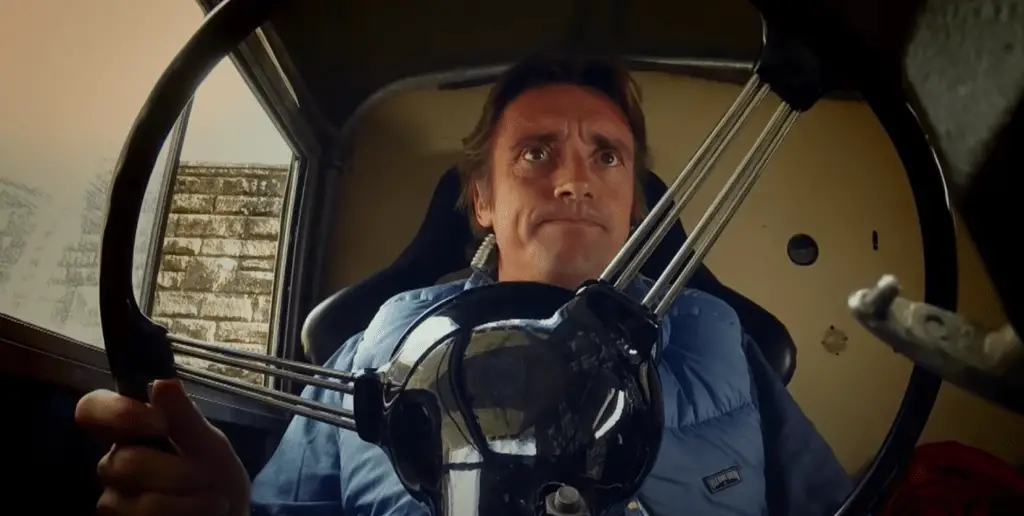 Richard Hammond, who quit the series along with Jeremy Clarkson and James May back in 2015, was famously left in a coma following a crash at the same airfield as Flintoff's 2019 accident.
The fifty-two-year-old Total Wipeout presenter suffered brain damage after he crashed a jet-powered Vampire dragster at 288mph back in 2006. He later went on record explaining that this damage left him with memory loss and depression.
Hammond was supposedly trying to set a new record as one of the vehicle's tyres blew, causing the smash. Despite Hammond's injuries, the crash was actually featured in the first episode of season 9 of Top Gear.