It's a sad day for fans of Henry Cavill, as the star has announced today that he is no longer set to reprise his role as Superman after meeting with James Gunn and Peter Safran, the co-Chairmen of DC Studios.
It comes after the thirty-nine-year-old confirmed he was returning to the franchise following his surprise cameo in Black Adam, which starred Dwayne 'the Rock' Johnson.
Cavill teased his return with a new shot of him donned in the iconic blue suit and red cape on his Instagram, along with a clip discussing his return.
He wrote at the time: "A very small taste of what's to come, my friends. The dawn of hope renewed. Thank you for your patience, it will be rewarded."
However, the star's latest post has confirmed that the decision to continue with him playing the iconic superhero has been backtracked.
In an emotional post, he wrote: "I have just had a meeting with James Gunn and Peter Safran and it's sad news, everyone.
"I will, after all, not be returning as Superman."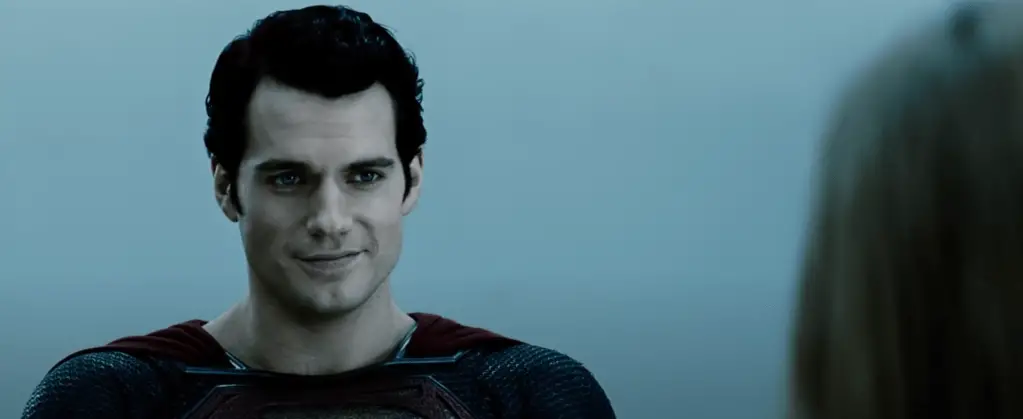 He addressed the previous confirmation of his return to the role: "After being told by the studio to announce my return back in October, prior to their hire, this news isn't the easiest, but that's life.
"The changing of the guard is something that happens. I respect that. James and Peter have a universe to build. I wish them and all involved with the new universe the best of luck, and the happiest of fortunes.
"For those who have been by my side through the years…we can mourn for a bit, but then we must remember…. Superman is still around.
"Everything he stands for still exists, and the examples he sets for us are still there! My turn to wear the cape has passed, but what Superman stands for never will."
He concluded the post on an upbeat note: "It's been a fun ride with you all, onwards and upwards."
Cavill first starred as Clark Kent in Zack Snyder's 2013 movie Man of Steel. He went on to play the role in 3 more movies — Batman vs. Superman, Justice League and his uncredited cameo in Black Adam.
Fans have responded to the message with heartbreak.
Black Adam producer Dany Garcia said: "You are and will always be our Superman and you are, of course so much more. Here's to the brilliance that lies before you."
Fan artist Bosslogic commented: "We this a damn shame. So sorry to hear this man…… Don't know what to say."
Paul Bullion, Cavill's co-star from The Witcher, said: "Sorry Henry. I try to think that what is meant for you, will not pass you by. Keep on keeping on."
The news comes just over a month after Cavill announced his departure from another big franchise.
His role as Geralt of Rivia in the Netflix hit series The Witcher was adored by fans, but back in October he announced that he would be "laying down my medallion and my swords" for the show's fourth season. He is set to be replaced by The Hunger Games star Liam Hemsworth.
He said: "As with the greatest of literary characters, I pass the torch with reverence for the time spent embodying Geralt and enthusiasm to see Liam's take on this most fascinating and nuanced of men.
"Liam, good sir, this character has such a wonderful depth to him, enjoy diving in and seeing what you can find."