Jeremy Clarkson has never been a stranger to controversy, but his latest statements regarding Meghan Markle have proven to be a step too far for a host of celebrities.
In case you missed it, the Duke and Duchess of Sussex have finally released the full 6 episodes of their bombshell docuseries Harry & Meghan on Netflix. As a result, the pair have been in the headlines all month long.
Pinned as an "unprecedented and in-depth" look at the pair's love story, it explores the "clandestine days of their early courtship and the challenges that led to them feeling forced to step back from their full-time roles in the institution."
However, Clarkson didn't seem to like it at all.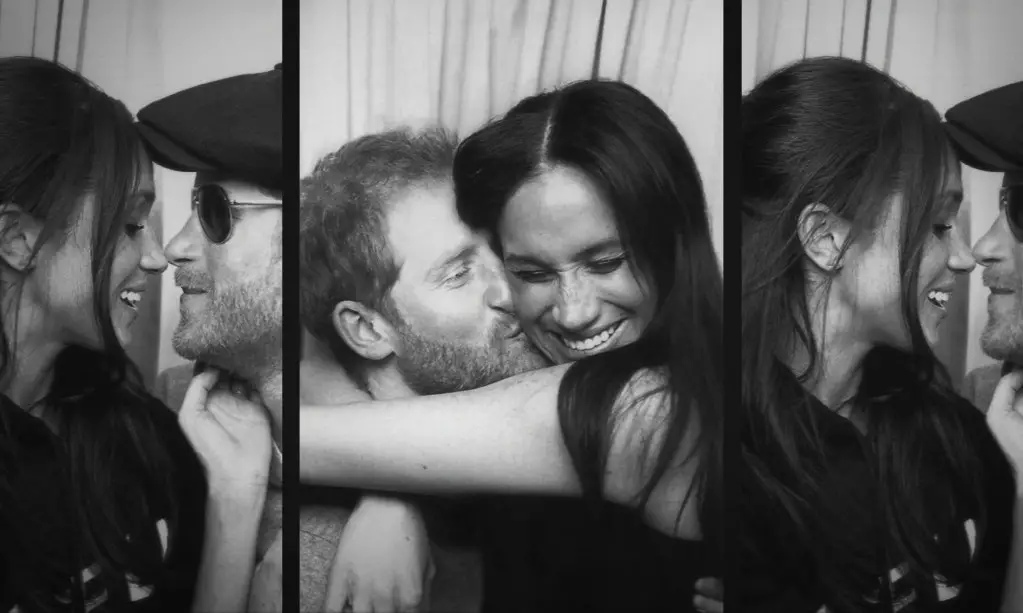 The former Top Gear host spoke out in an op-ed for The Sun, which was published on Friday. In the piece, Clarkson had some pretty damning things to say about the documentary, and, in particular, Markle.
"I hate her. Not like I hate Nicola Sturgeon or Rose West. I hate her on a cellular level," the sixty-two-year-old said of Markle.
"At night, I'm unable to sleep as I lie there, grinding my teeth and dreaming of the day when she is made to parade naked through the streets of every town in Britain while the crowds chant 'Shame!' and thrown lumps of excrement at her.
"Everyone who's my age thinks the same way," he added.
Further commentary from The Grand Tour presenter included comments that "younger people, especially girls, think [Markle's] pretty cool," which makes him feel even "angrier".
Big names in the media have come out in force criticizing Clarkson's comments.
Former Countdown presenter Carol Vorderman tweeted her response: "NO Jeremy Clarkson. Not on any level, in any circumstance, is it ok to write this stuff about any woman."
She further blasted his claim that everyone his age thinks the same, by writing: "No no no. We absolutely do NOT think the same. Listen to the noise Jeremy. The crowds are chanting 'shame on YOU'."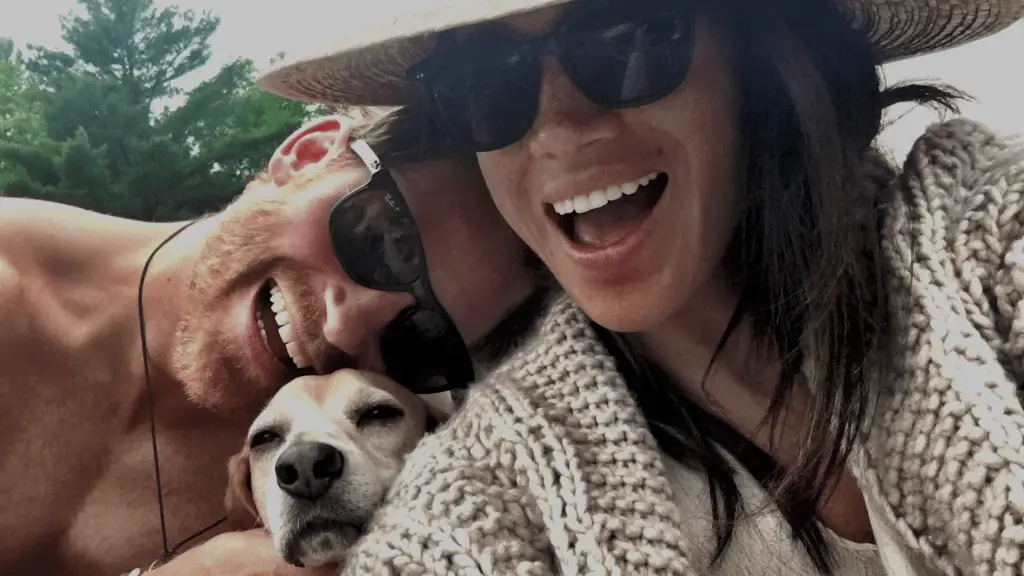 Comedian and Doctor Who star John Bishop also spoke out, saying that there was "no excuse" for Clarkson's comments.
"I don't care who you are or who you work for you simply can not write things like this. It is a blatant appeal to incite humiliation and violence on a woman."
Fellow comedian Dom Joly also condemned the comments.
He said: "Literally gobsmacked at the utterly vile and disgusting comments written about Meghan Markle by Jeremy Clarkson in the Sun. What an utter piece of trash he is…what is it with these type of men that triggers them so?"
Even Clarkson's own daughter had something to say about his controversial column.
Emily Clarkson took to her Instagram stories on Sunday evening to share her perspective, per The Independent.
"My views are and have always been clear when it comes to misogyny, bullying and the treatment of women by the media.
"I want to make it very clear that I stand against everything that my dad wrote about Meghan Markle and I remain standing in support of those that are targeted with online hatred."
The twenty-eight-year-old has been a staunch defender of the Sussexes, having criticized the Daily Mail's "inhumane" coverage of Markle just last week, claiming that the publication was "hellbent on DESTROYING this woman".
Clarkson has now broken his silence and responded to the criticism on Twitter.