It's that time of year when we are all ready to hunker down in our houses, and sit on the sofa watching cosy films for the next week straight through until we reach 2023.
The Grinch, Elf, It's a Wonderful Life, you name it — there is a whole host of classic titles that we all return to year on year.
But whether your family's festive favorites include The Holiday and Love Actually or you're more of a Die Hard kind of gang, Netflix is usually everyone's first port of call when it comes to picking the feature of the night.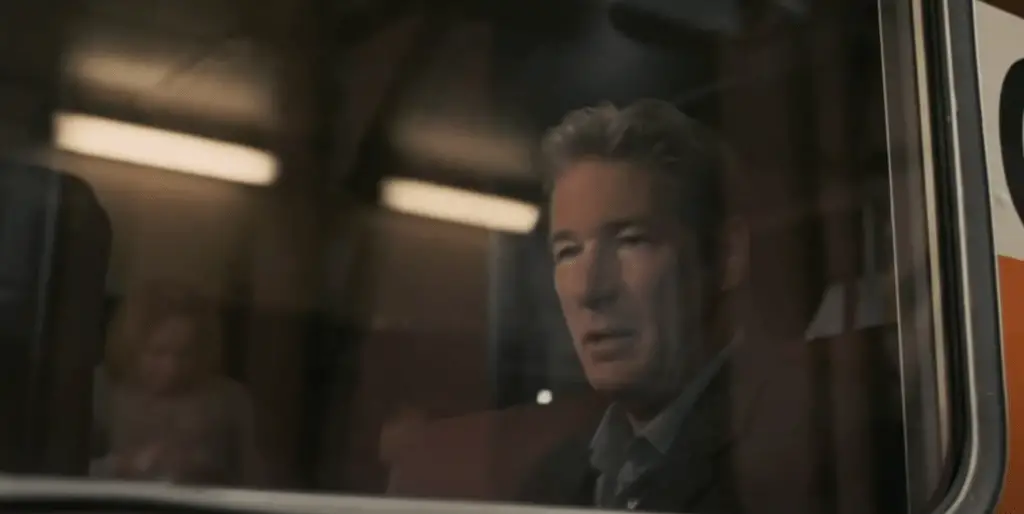 However, there is one movie that has Netflix users issuing a warning to fellow viewers due to its extremely upsetting content.
It's recently been spotted in the streaming site's new title section, so it's worth been aware of incase you stumble upon it and accidentally get your heart broken.
Hachi: A Dog's Tale was first released way back in 2009, but is now new to Netflix.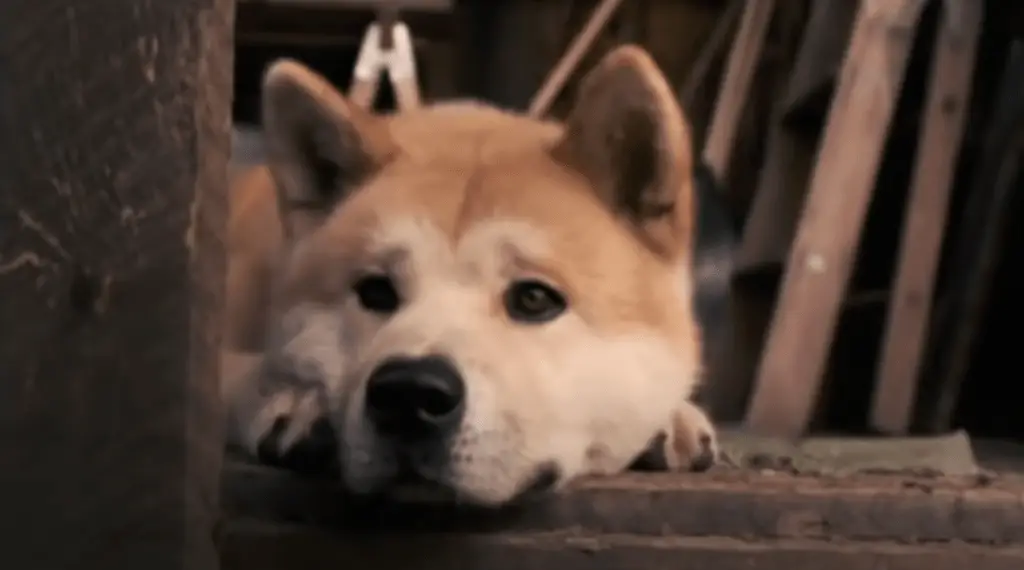 The movie stars Pretty Woman star Richard Gere, as well as Joan Allen from Room and Cary-Hiroyuki Tagawa from Planet of the Apes. Other cast members include Disturbia's Sarah Roemer and Jason Alexander from Seinfeld.
The motion picture actually has great reviews, with an impressive 8.1 out of 10 on IMDb and Rotten Tomatoes' audience score giving it eighty-four percent.
So if you're looking for just a good film to watch, then Hachi: A Dog's Tale might be a shout. However, whether it will be an enjoyable experience is a whole different matter…
Feedback from fans who have watched the flick is mixed, to say the least. The general feeling is that it was a wonderful watch, which also happened to tear its viewers' hearts into a million little pieces.
Just take this person's viewing experience for example: "Watched Hachi: A Dog's Tale having no background idea what I was getting into just thought it was a cute dog movie and nah that hit me in the feels so so bad."
They continued: "Whatever y'all do, don't watch this movie or at least know what you're getting into. Major feels I'm down bad now."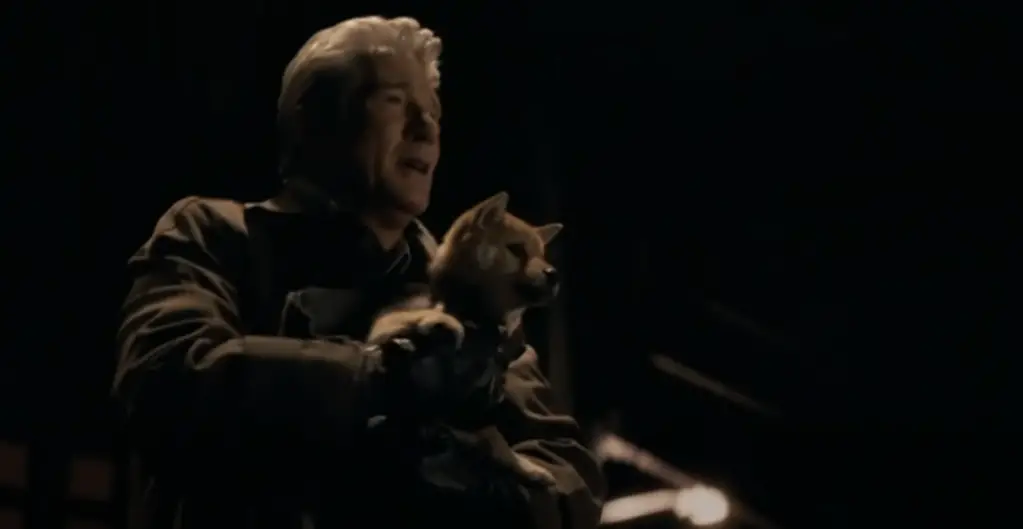 And this isn't the only person giving this type of feedback from the movie…
One person said: "Decided to tip myself over the edge with the dog films and watch probably the saddest… Hachi: a Dog's Tale… 5 mins in and I'm blubbing like a baby…"
Another wrote: "We watched Hachi: A Dog's Tale last night. And I'm still welling up today thinking about it FS."
A third said: "Now who was going to warn me that they added Hachi: A Dog's Tale to Netflix, that film reached into my chest and tore out my soul only to repeatedly crush it with a rock several times right in front of me when I was younger, I wasn't READY."
Another reviewer commented: "Why did Netflix think it was okay to make me watch Hachi: A Dog's Tale?!!! That was HORRENDOUS. I felt like I was having a heart attack throughout and that's not even an exaggeration. As if they'd do that to me, my heart will never be fully mended again. I'm crying. I need my dog."