Netflix's new drama Kaleidoscope has got everyone talking, but not for the reason you might think…
According to viewers, there's something important to keep in mind when it comes to the order in which you watch each of the 8 episodes.
It turns out, Kaleidoscope has a non-linear plot. Netflix has designed the show to be watched in any order, with viewers being able to have a totally unique experience of the characters and storyline from one another.
Now, for all you overthinkers out there, the prospect of having to choose the order might be a daunting one. But a surefire way to enjoy the spontaneity without getting too overwhelmed, is by basing it on your favourite colours…
That's right, all the episodes are named after colours: Green, Yellow, Orange, Blue, Violet, Red, Pink, and White. So it's safe to say there are a lot of possibilities when it comes to viewing options.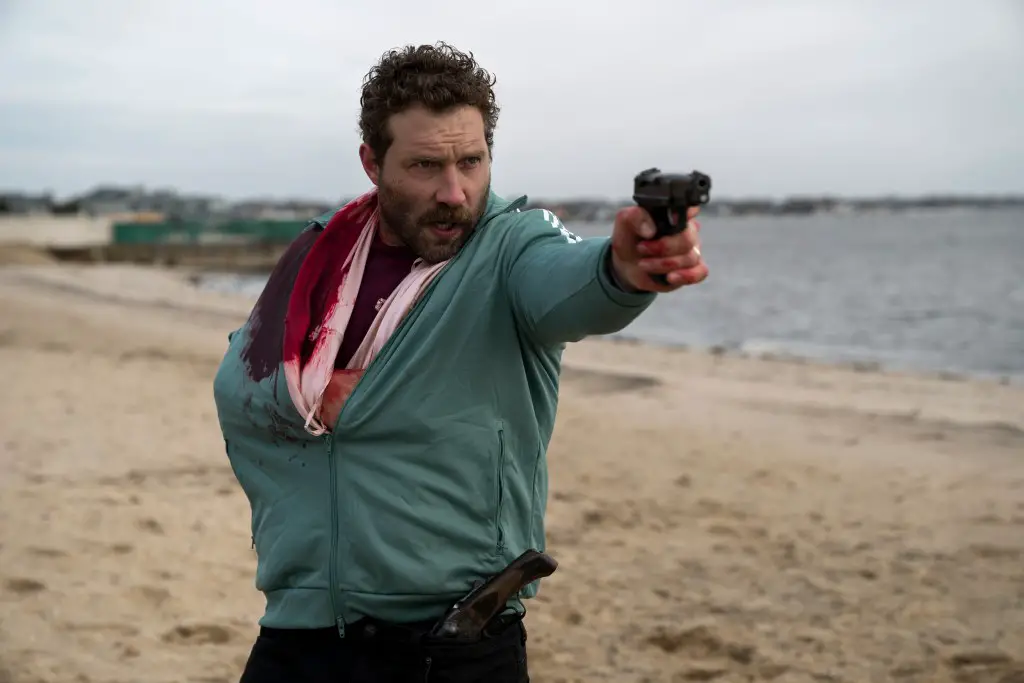 The official synopsis reads: "Spanning twenty-five years, the show follows a crew of masterful thieves who work to unlock a seemingly unbreakable vault for the biggest payday in history.
"Before they can get their hands on the cash, they must make it through the world's most powerful corporate security team and the FBI."
It has been less than a week since the series dropped on the streaming platform, and already there are dozens of social media users adamant they've found the best order to watch it in.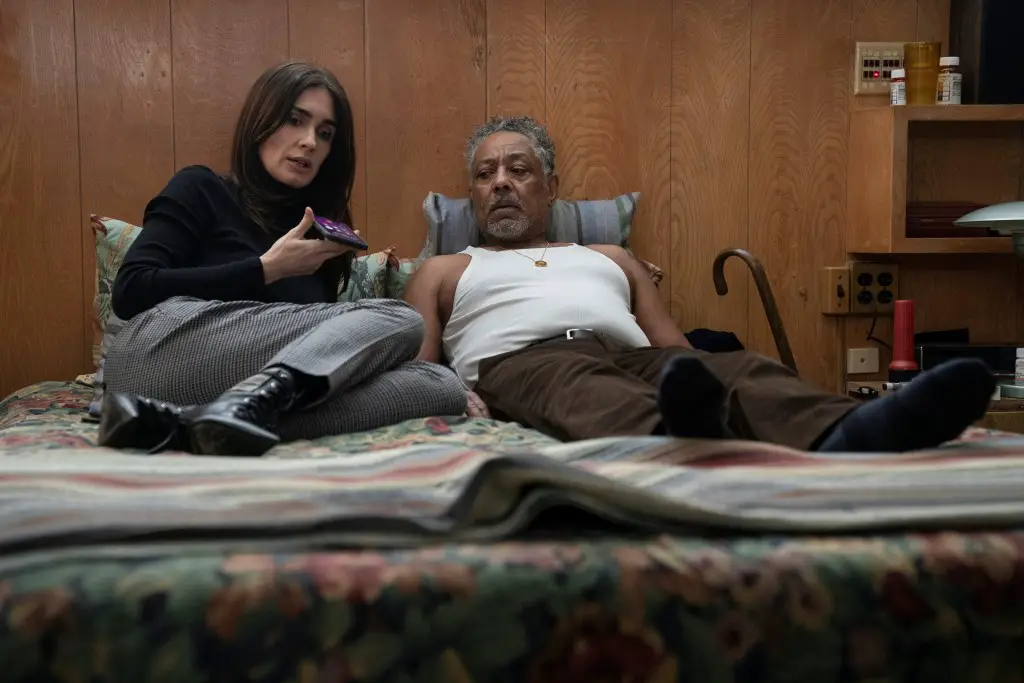 But one thing most agree on, is that the episode titled: White, needs to be watched last, no matter what order you choose, to ensure you get the full experience of the show.
"Hi if you're gonna watch Kaleidoscope on Netflix, pls watch the white episode last," one fan tweeted after binge-watching the first series.
While a second said: "idc how many plot twists this show has nun prepared me for white. If you watch this series make sure white is your ending episode no matter what. [sic]"
"The last episode in Kaleidoscope I watched was "white" and amazinggggggg 10/10," a third wrote.
Someone else agreed, however, they also added their own twist to the order, commenting: "Kaleidoscope was good… just watch Pink then White last and you'll enjoy it."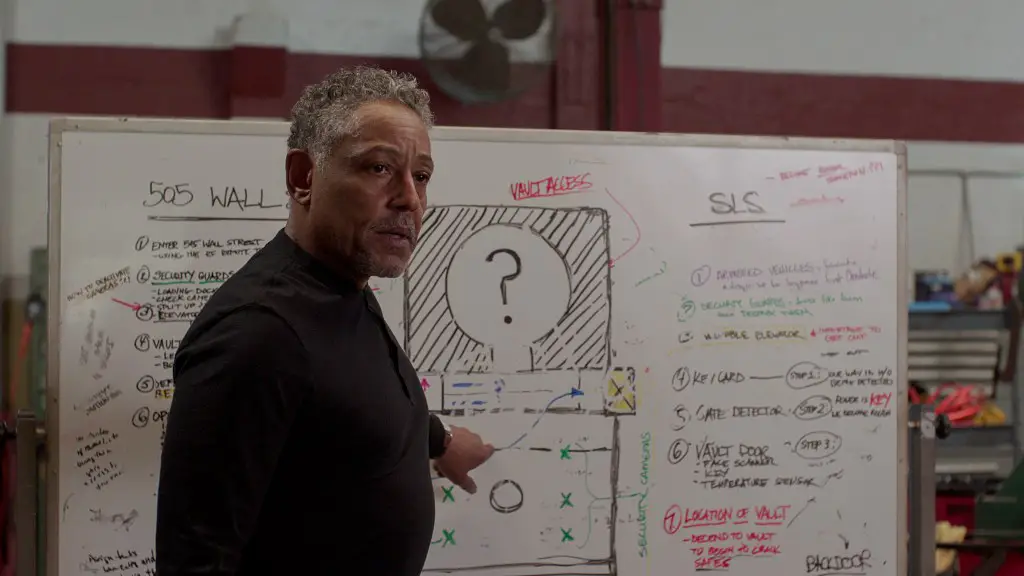 But just to confuse you further, not everyone agrees that White should be watched last. 
One viewer wrote: "Netflix wants you to watch White last. I get it's the 'ending' but I don't agree you NEED to watch it last. I do appreciate that it works narratively in any order you watch it & it makes for a different experience which each possible viewing but for me? I gotta go in order 1st."
And it seems some others agree…
"Mine is Yellow, Blue, Violet, Green, Orange, White, Red, and the last one; Pink. My bet is that the people who watch Kaleidoscope in chronological order will have a better experience than those who don't," someone else shared.
And now, iconic horror author Stephen King has shared his ideal viewing order!
"KALEIDOSCOPE (Netflix): Grade A entertainment. I suggest watching chronologically," he tweeted.
Regardless of what order you choose to watch it in, it's clearly going to be a fun experience.