Jenna Ortega has faced huge backlash online for her recent interview with Dax Shephard where she called out Wednesday's showrunners and writers
After hearing what she had to say about working on the hit Netflix show, a certain showrunner has responded, and what he had to say was brutal.
When Wednesday fist hit the streaming site, it set the record for the most-watched English-language series in the space of a week (which had previously been set by Stranger Things 4). Viewers absorbed a whopping 341.2 million hours of the show in its release week, topping the previous record by 6 million hours.
The new Addams family show even found itself in the nominations for this year's Golden Globes. Not only was it nominated for Best Television Series in the Musical or Comedy categories, but the show's lead actress grabbed the attention of the judges too, landing herself a nomination for Best Actress in a Comedy or Musical.
Before Jenna Ortega starred in Wednesday, it has to be said that the twenty-year-old actress was pretty unknown. Her prior acting credits included 2021's The Fallout, as well as the Disney show Stuck in the Middle.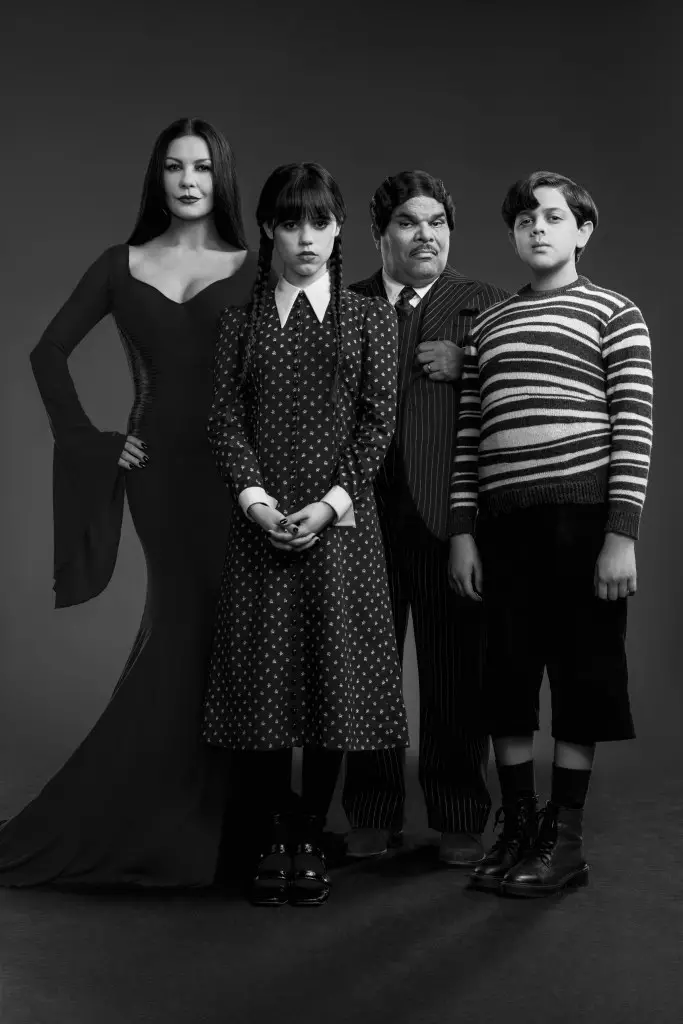 However, her performance in Wednesday really confirmed the young star as one of the best actors of her generation. Not only did she hold her own against the other big-name stars in the show, such as Catherine Zeta-Jones, Christina Ricci and Luis Guzmán, but her deadpan depiction of the classic cartoon character has also landed her a place in the Addams family canon.
However, Ortega's recent remarks about working on the show has left a sour tast in people's mouths, particularly the showrunner of Daredevil and Spartacus, Steven S. DeKnight, who called her out on Twitter for "s***ing on the showrunners/writers."
This all began when the actress opened up on Dax Shephard's podcast, Armchair Expert.
She revealed that it was sometimes a struggle working on the show and that she had to change a lot of the writing to make it work, "I don't think I've ever had to put my foot down more on a set in a way that I had to on Wednesday," she said. 
Talking about the dance scene, Organa said: "There was a line about a dress she has to wear for a school dance and she says, 'Oh my god I love it. Ugh, I can't believe I said that. I literally hate myself.' I had to go, 'No.'"
And after hearing her comments, writer Steven DeKnight has publically called her out, taking to Twitter to rant about her behaviour on set. 
He wrote: "She's young, so maybe she doesn't know any better (but she should). She should also ask herself how she would feel if the showrunners gave an interview and talked about how difficult she was and refused to perform the material."
He later called her "beyond entitled and toxic," now that's got to sting.