Rolf Harris has died at the age of ninety-three. He reportedly had been very ill with cancer of the neck.
Since his release from jail six years ago, the disgraced TV personality had been suffering with neck cancer and had been living alone in Bray with his wife.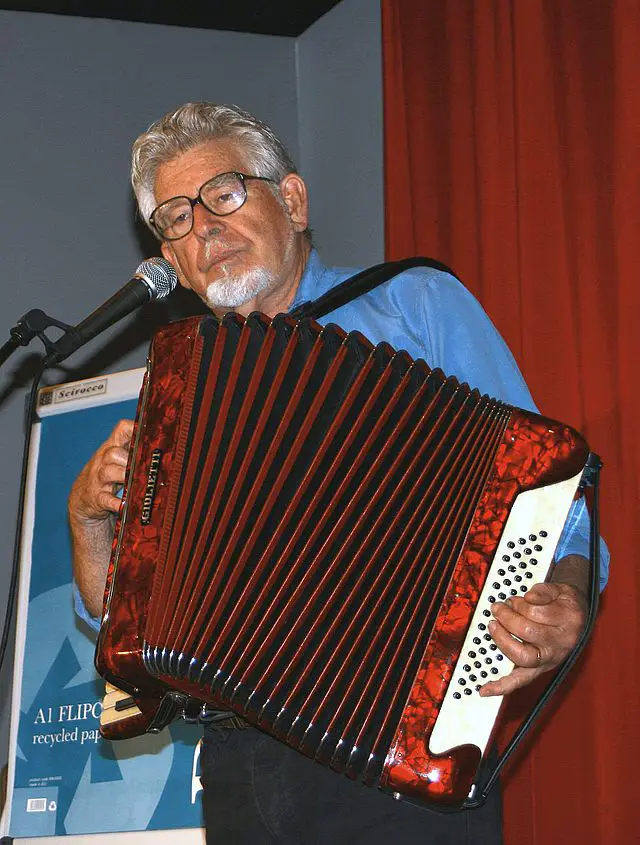 Earlier this month, a private ambulance was captured on camera in front of his house. His death was confirmed by two family-related sources to MailOnline.
Since being released from prison in 2017 for a series of s*x charges, the TV personality had been living at his £5 million property in Berkshire and had reportedly had difficulty speaking or eating before his passing.
William Merritt, a private eye, author, and former police officer who wrote the book Rolf Harris: The Truth behind the Trials, told MailOnline that he last spoke with Harris in late 2022, when he was in bad condition.
He said: "Rolf has been very sick. When I saw him he was able to speak to me. He was with it, but he was obviously unwell."
Harris was best known for his entertainment career, which saw him cover both the music and television industries. Songs such as 'Tie Me Down Kangaroo, Sport' and 'Jake the Peg' found success in the charts, and he was a regular feature on British television, hosting shows such as Animal Hospital and Rolf's Cartoon Club.
However, after the Jimmy Saville abuse scandal broke in 2012, things changed for Harris. He was questioned by police in 2013, regarding historical allegations of s**ual offences against children.
He went on trial in 2014 for a series of offences between 1968 and 1986, and was convicted of eleven attacks on 4 underage girls. He was jailed that year for 5 years and 9 months, but was released in 2017. He never apologised to his victims.
Harris is survived by his wife, Alwen, aged ninety-one, and his daughter Bindi.