The FDA has given Elon Musk's Neuralink firm the go-ahead to start conducting human studies.
As you'll know by now, Musk is one of, if not the biggest player when it comes to technology, and the news that he will now be able to begin human trials for Neuralink is groundbreaking.
According to Neuralink's website, the company is "aiming to design a fully implantable, cosmetically invisible brain-computer interface to let you control a computer or mobile device anywhere you go."
They added: "Micron-scale threads would be inserted into areas of the brain that control movement. Each thread contains many electrodes and connects them to an implant called the 'Link'.
"The threads on the Link are so fine and flexible that they can't be inserted by the human hand.
"Instead, we are building a robotic system that is designed to reliably and efficiently insert these threads exactly where the neurosurgeon wants them to be."
According to Musk, this kind of technology could be hugely beneficial to paraplegics who have lost the ability to use their limbs.
Neuralink shared the news on Twitter, announcing that the US Food and Drug Administration (FDA) gave them the go-ahead to move onto the next stage of testing. 
"We are excited to share that we have received the FDA's approval to launch our first-in-human clinical study!" it said.
"This is the result of incredible work by the Neuralink team in close collaboration with the FDA and represents an important first step that will one day allow our technology to help many people.
"Recruitment is not yet open for our clinical trial. We'll announce more information on this soon!"
It comes after Musk finally announced the new CEO of Twitter.
In a tweet, he wrote: "I am excited to welcome Linda Yaccarino as the new CEO of Twitter!
"@LindaYacc will focus primarily on business operations, while I focus on product design & new technology.
"Looking forward to working with Linda to transform this platform into X, the everything app."
Yaccarino was working as head of advertising at NBCUniversal, but the company announced earlier that she was set to leave "effective immediately" after being with the company for twelve years.
She is set to begin at Twitter in the next 6 weeks.
Now, Musk has done a fairly good job of establishing himself as one of the world's most divisive characters as of late, and this has only been furthered by the billionaire's poll on Twitter from back in December, asking users if he should step down as head of Twitter.
The fifty-one-year-old entrepreneur said he'd abide by the results of the poll.
Musk has been in the headlines an awful lot over the past year. The fifty-one-year-old bought Twitter back in October after a lengthy process.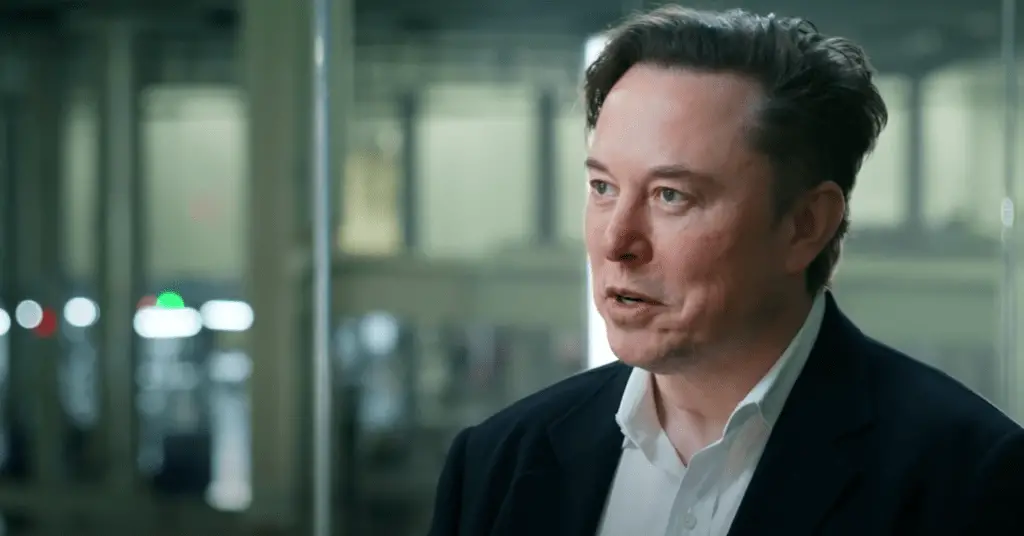 In the months since the acquisition, Musk faced a whole host of clapbacks from a variety of different groups. His Twitter Blue scheme, where users can pay for the lusted-after blue ticks, proved to be rather controversial, as did his decision to lift bans on many of the site's most polemical people.
As a result, many big names chose to leave the social media site. This includes figures such as the legendary musician Elton John, Grey's Anatomy creator Shonda Rhimes and The Truman Show star Jim Carrey.
And so, when Musk asked Twitter to vote on the future of the company, people weren't too surprised.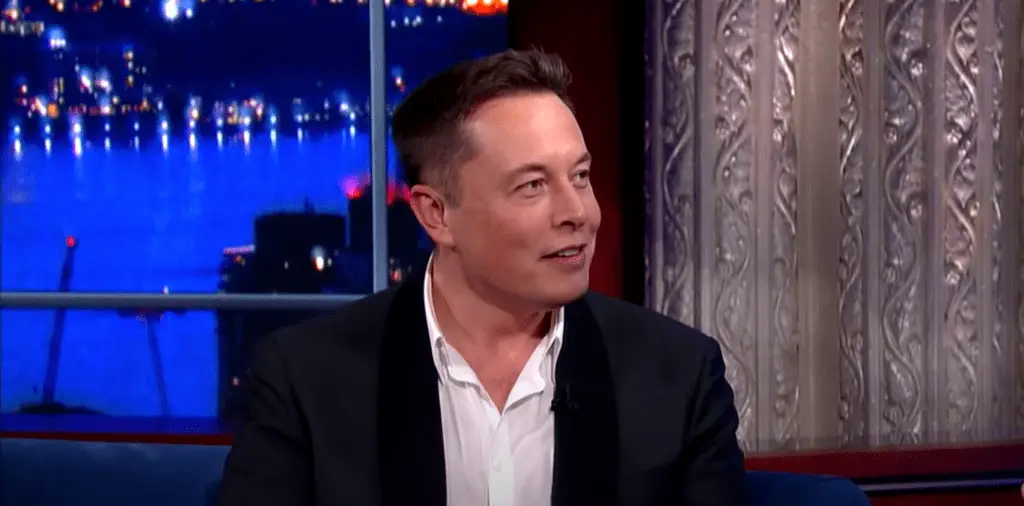 In response a number of celebrities threw their name into the hat for the top job at Twitter.
Snoop Dogg and Danny Trejo were two of those to ask their followers if they should run Twitter. Danny Trejo posted, "Machete 5: Into the Twitterverse. Should I be the CEO of Twitter for @elonmusk?" and got a resounding 91% Yes vote. A much more popular guy than Elon clearly.
Normally an active user of Twitter, Musk didn't tweet immediately after the results of the poll, leaving people hanging. His silence was eventually broken when he responded to a number of suggestions that the results of the poll were effected by bots. He simply said, "Interesting"
Replying to another tweet suggesting that "Blue subscribers should be the only ones that can vote in policy related polls", Musk said: "Good point. Twitter will make that change."

There were also murmurs of discontent at Tesla, with Barron's reporting Tesla investors want more than Elon Musk, they want a new CEO while the current one is distracted with all things Twitter. Tesla's share price, at the time of writing, has dropped 10% in the past month, which won't be easing investor's fears.

After a day of speculation, Musk has finally given an answer on his future as CEO of Twitter, and has finally announced that it is Linda Yaccarino, the former head of advertising at NBCUniversal, who is set to take on the role.