'Tis the season to snuggle up and binge Netflix, and you're in for a treat because the perfect Christmas rom-com has just landed on one of our favorite streaming sites.
If you are fed up with watching the same old 3 festive movies on repeat, then you need to check out the trailer below, and get ready to discover your new favorite film. It is decked out with all the jingle bells and whistles you would expect, from twinkling Christmas lights and roaring fireplaces to snowy suburban scenes and stars all bundled-up in hats and scarves.
The Noel Diary features Justin Hartley (star of Smallville, Senior Year and This Is Us) alongside Barrett Doss (of Iron Fist, Station 19 and Grey's Anatomy fame) in a truly adorable tale of Christmas romance.
Hartley plays Jacob Turner, an author who is returning home for the festive season in order to deal with the estate of his estranged mother following her death. Then, naturally, a beautiful stranger named Rachel appears, armed with questions linking herself to Turner's own past. From there, love leads the way as the pair embark on a journey of discovery together. Sounds pretty perfect, right?
It gets even better — The Noel Diary is directed and written by Charles Shyer, who, in case you don't know, is pretty much the King of the American rom-com. Titles under his belt include Alfie, Father of the Bride and even cult classic The Parent Trap. So, don't worry, you are in truly worthy hands when it comes to this flick.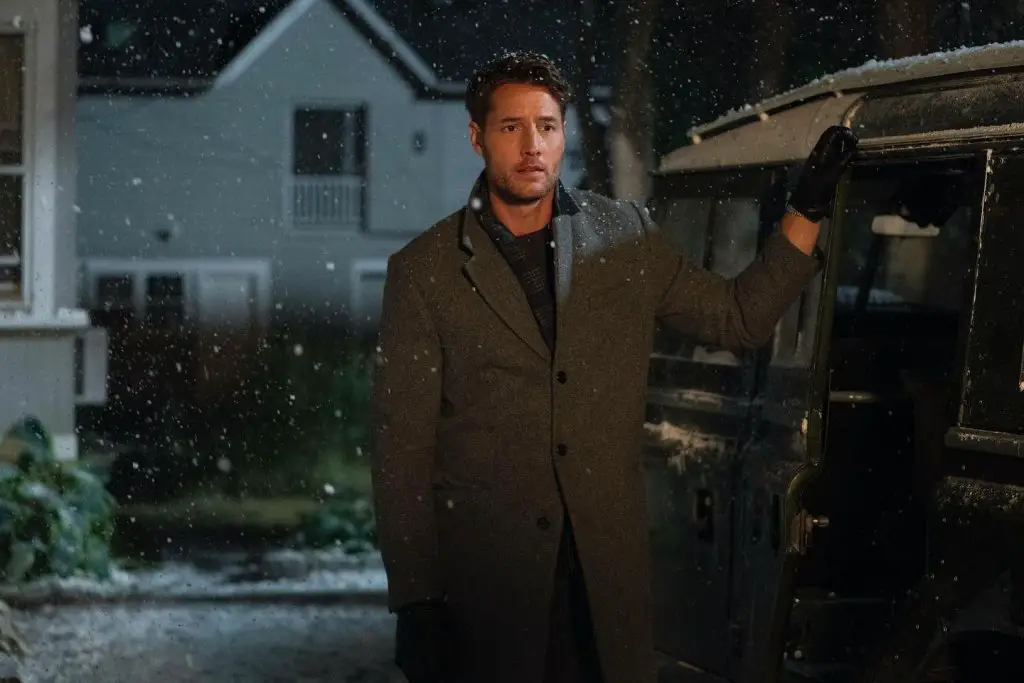 Despite being released just last week, fans have already deemed the movie the ultimate festive watch. They have taken to social media to sing its praises, with one person saying: "The Noel Diary a perfect, 10/10, 5 stars, no notes, classic Christmas romcom. It had laughs, it had tears, it had romance, it had infidelity. It had it ALL."
Another said: "This movie was everything my silly heart could wish for in a Xmas rom-com."
"You all better go and watch The Noel Diary," said another. "Barrett is phenomenal as always, wow her outstanding talent always makes me speechless!"
In perhaps one of the best movie endorsements we have ever seen, one fan called it "kinda chicken-soup-for-the-soul". That's a yes please from us!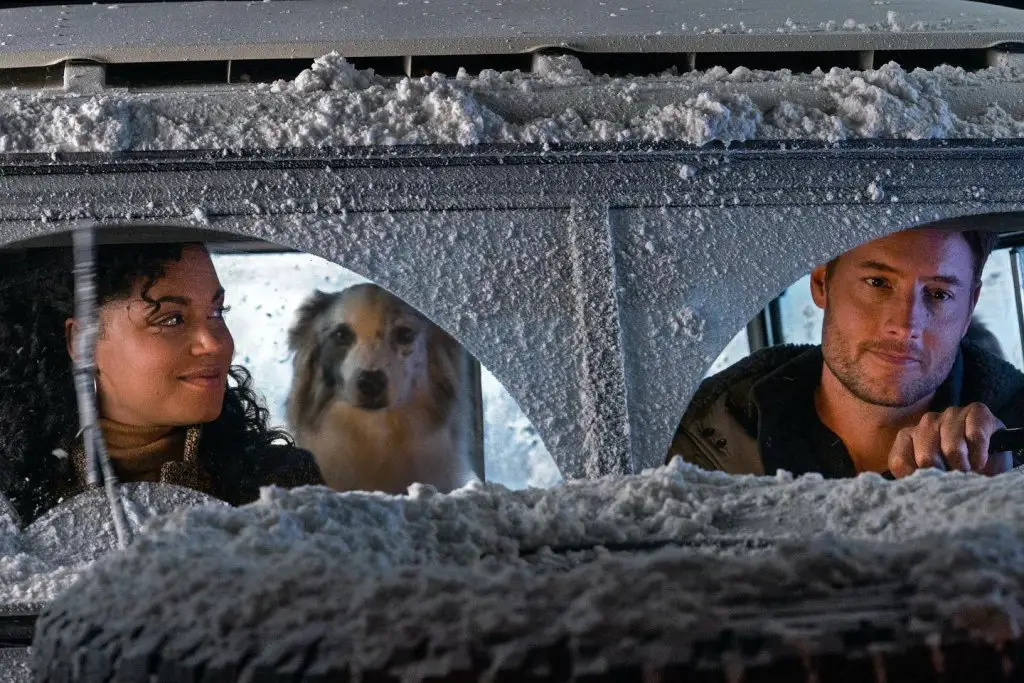 Netflix themselves summarizes the flick like this: "Cleaning out his childhood home at Christmas, a novelist (Hartley) meets an intriguing young woman (Doss) searching for her birth mother.
"Will an old diary unlock their pasts — and hearts?"
Other cast members include Die Hard's Bonnie Bedelia, Dexter star James Remar, Essence Atkins and Jeff Corbett.
And it gets even better for the bookish among you too, as the movie is actually based on a novel of the same name by prolific Christmas romance writer Richard Paul Evans. So, after you have finished watching, you can even relive it all over again through the pages of an actual book.
The movie is currently in the second spot in the UK's most-watched movies, so go on and get streaming now.