Celine Dion has addressed her fans after being diagnosed with an incurable disease that leaves its sufferers struggling to move, so much so that it has been dubbed 'human statue disease'.
The fifty-four-year-old singer shared the news in an emotional video posted over on Instagram a few months back. During the clip, she also announced that she was not going to be well enough to complete her European tour dates which were set to go ahead this spring.
It comes after Dion first revealed she was suffering issues with her health in 2021, when she was forced to cancel her Las Vegas residency. The star then went on to cancel her show dates in the US that were set to go ahead last year.
Per The Daily Mail the star said at the time that she had been "treated for severe and persistent muscle spasms" that were "preventing her from performing," with her recovery "taking longer than she hoped."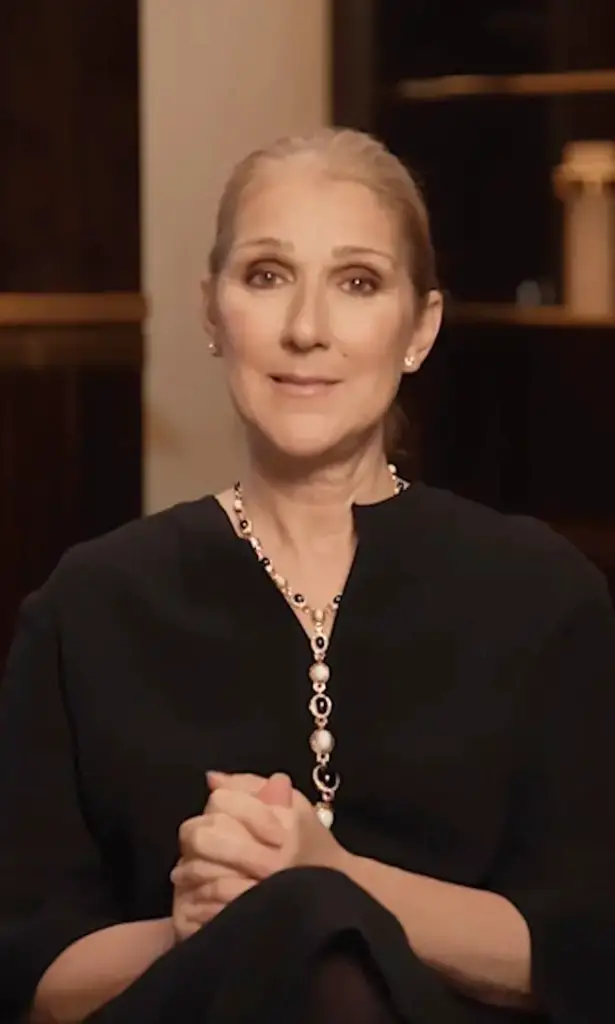 However, the latest update is even more heartbreaking, as the 'My Heart Will Go On' singer revealed what exactly she was suffering from.
Dion revealed she had received a diagnosis of Stiff Person Syndrome (SPS), which is an incredibly rare neurological disease, that also shows features of an autoimmune disease.
In the snippet on her Instagram, she revealed it only affects around one in a million people.
She captioned her post: "I've been dealing with problems with my health for a long time, and it's been really difficult for me to face these challenges and to talk about everything that I've been going through…
"It hurts me to tell you that I won't be ready to restart my tour in Europe in February."
In the video, she began: "Hello everyone, I'm sorry it's taken so long for me to reach out to you. I miss you all so much, and I cannot wait to be back on stage talking to you in person."
"I wasn't ready to say anything to you before," she said. "But I'm ready now."
She went on to discuss her diagnosis and what it means for her: "While we are still learning about this rare condition, we now know that this is what's been causing all of the spasms I've been having.
"Unfortunately, these spasms affect every aspect of my everyday life, sometimes causing difficulties when I walk, and not allowing me to use my vocal cords to sing the way I'm used to.
"It hurts me to tell you today," a tearful Dion continued. "This means I won't be ready to restart my tour in Europe in February."
"I have a great team of doctors working alongside me to help me get better, and my precious children who are supporting me and giving me hope.
"I'm working hard with my sports medicine therapist every day to build back strength and my ability to perform again. But I have to admit, it's been a struggle."
She went on to talk about how much she misses performing, and being out there for fans, but that her condition isn't allowing her to do that right now.
"I have no choice but to concentrate on my health at the moment," she shared.
The comments section is filled with an outpouring of love for the 'I'm Alive' singer.
Journalist Frank DiLella commented: "Stay strong, @celinedion. We love you."
Another person wrote: "Sending you all the love in the world. We love you. You are so strong."