Anyone who has seen the Home Alone films will know exactly who the Wet Bandits are. And now, one-half of the movie's iconic duo has opened up about the damage the flick inflicted on him.
For those of you who don't know the full story, Joe Pesci plays Harry Lyme, who, along with his companion Marv Murchins, attempts to burgle Kevin McAllister's house over the holidays, when the 8-year-old is accidentally left home alone.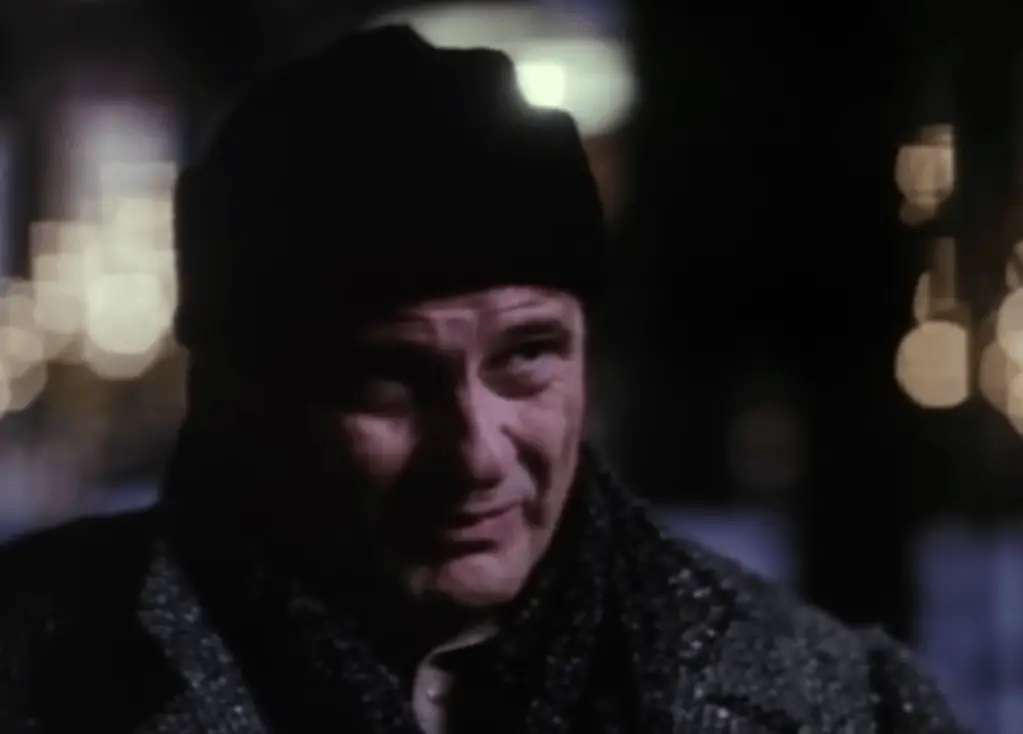 The tale that follows is one full of brilliant stunts and traps which makes for some truly hilarious watching. However, unsurprisingly, the filming did take its toll on the actors, which is exactly what Pesci has opened up about.
The Goodfellas actor spoke to People about his experience on set to celebrate the thirtieth anniversary of the movie's sequel, Home Alone 2: Lost in New York.
"It was a nice change of pace to do that particular type of slapstick comedy," he said. "But the Home Alone movies were a more physical type of comedy, therefore, a little more demanding."
In the movie, Pesci takes part in all sorts of hijinks as Kevin attempts to prevent the criminal pair's entry.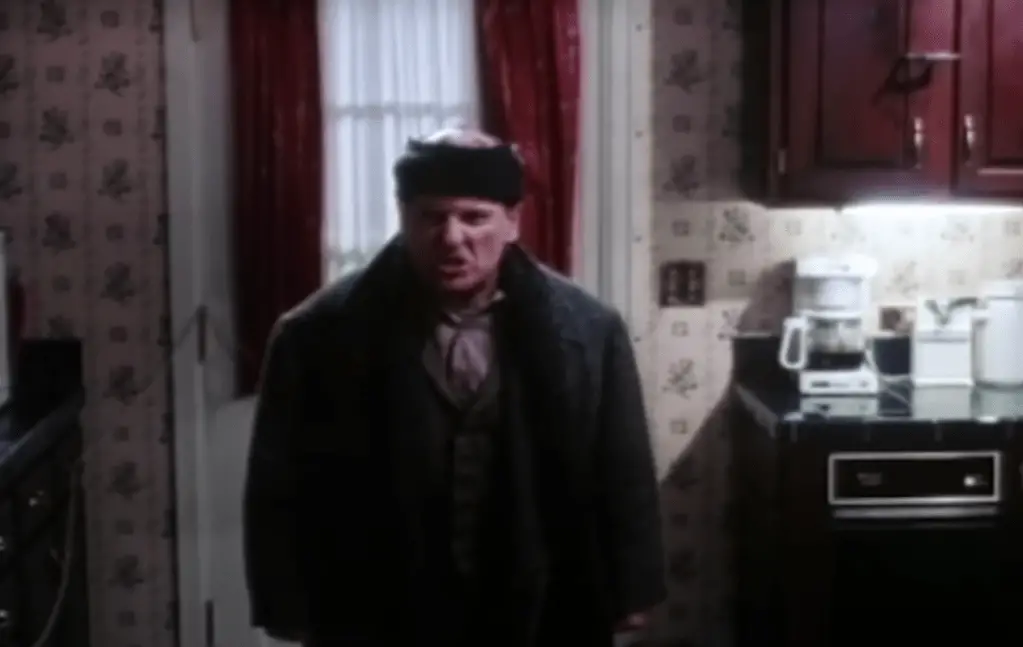 One of the most memorable stunts has to be the booby trap which shoots flames toward Pesci's character as he attempts to open the door, resulting in his hat setting on fire. Turns out, filming for this stunt didn't go quite as smoothly as we all might have assumed.
"In addition to the expected bumps, bruises, and general pains that you would associate with that particular type of physical humor, I did sustain serious burns to the top of my head during the scene where Harry's hat is set on fire," he revealed.
However, it wasn't all pain for Pesci, who shared that there was a professional there to give him a helping hand.
"I was fortunate enough to have professional stuntmen do the real heavy stunts," he added.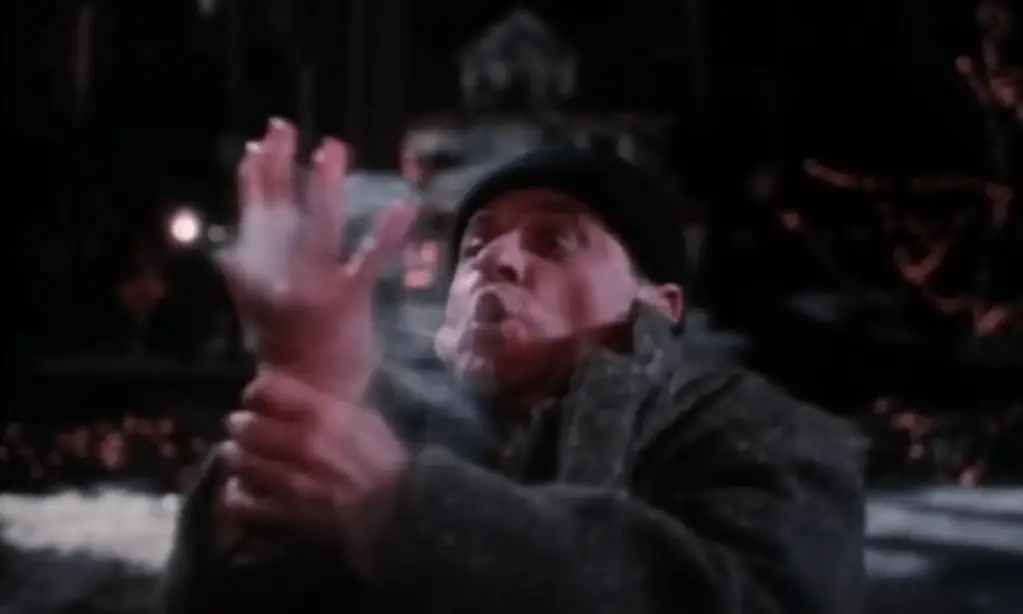 The Raging Bull actor, now aged seventy-nine, also shared stories of working with Macaulay Culkin, who is now forty-two but was just ten years old at the time of the first movie's premiere.
"I remember Macaulay as being a really sweet kid and, even at his age, very professional," Pesci said. "I intentionally limited my interactions with him to preserve the dynamic between his character, Kevin, and my character Harry."
He continued to say that he didn't "want it to come across on the screen that we were in any way friendly", and that he "wanted to maintain the integrity of the adversarial relationship."
Pesci went on to speak about the possibility of a remake with the original cast.
"While you never say never, I think that it would be difficult to replicate not only the success but also the overall innocence of the originals," he said. "It's a different time now; attitudes and priorities have changed in thirty years."
If reading this has given you that sudden seasonal urge to rewatch the Christmas classic, you can find it on Disney+ where both the 2 original movies and their 4 subsequent sequels are all available to stream now.