It's the show that everyone is talking about — Wednesday on Netflix has already smashed streaming records, but now all eyes are turning to a potential season 2.
The lead actress of the 8-part series, Jenna Ortega, recently opened up about how she hopes she can make the character "darker" in the next season, and "continue down an antihero stream".
Ortega stars alongside a cast full of Hollywood heroes. Morticia, Wednesday's mother, is played by none other than Chicago actress Catherine Zeta-Jones, and her father Gomez by Boogie Nights star Luis Guzmán.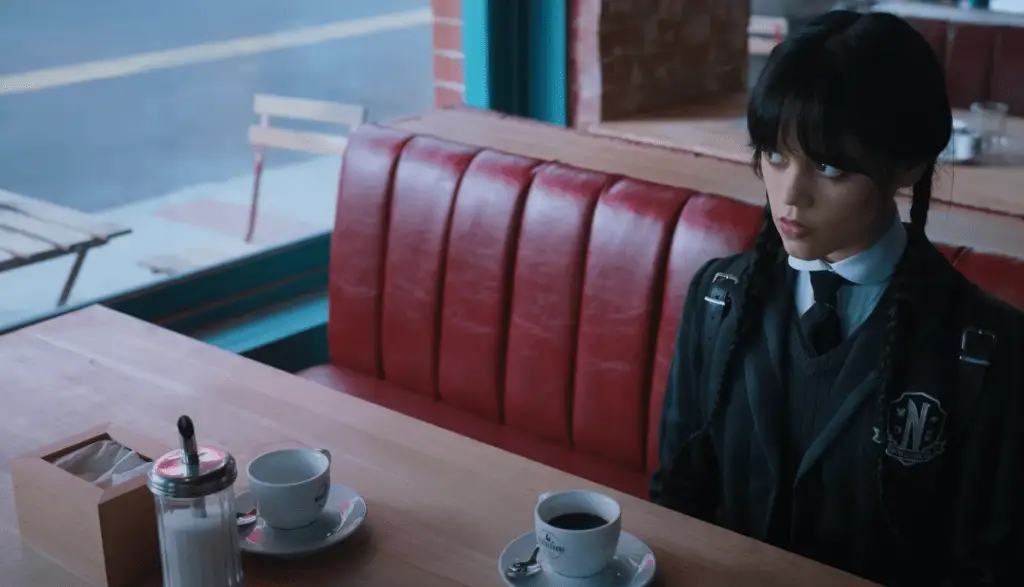 The rest of the cast is rounded out by Game of Thrones legend Gwendoline Christie and even Christina Ricci, who starred as Wednesday herself back in 1991's The Addams Family.
It's not just the cast that is full of big names, either. Writing team Miles Millar and Alfred Gough are known for their success with Smallville, but they're not even the biggest name on the ticket.
The king of all things spooky Tim Burton is on board, acting as both a producer and a director for 4 of the season's episodes. With titles such as Edward Scissorhands, The Nightmare Before Christmas and Corpse Bride to his name, you can be sure that the show is in good hands.
Ortega recently sat down with ET Online to discuss her role, what she hopes for the future of the show, and her character in particular.
"I kind of want her to be darker," she said. "I want her to get more in the nitty-gritty of things and not play things so safe, because there are a lot of lines about her saving the school and doing whatever."
Ortega continued: "But for me, her main drive with the monster is of a competitiveness. Kind of, 'Man, how's this guy doing this?'"
"I think I want it to continue down an antihero stream rather than a typical hero," she added. Well, it sounds like Wednesday might need to get streaming Taylor Swift's latest single…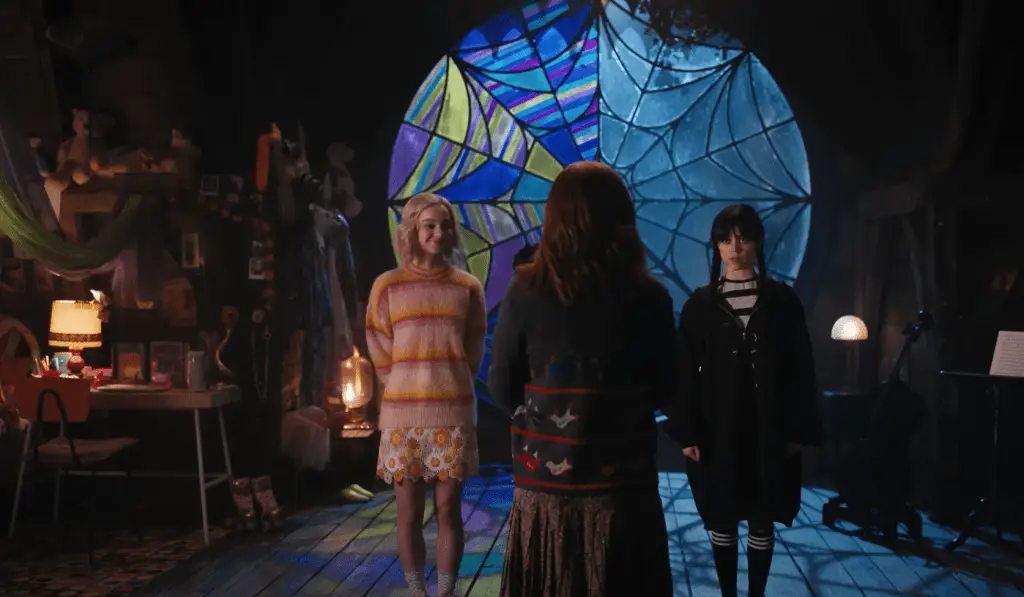 The series is yet to have a second season confirmed, but fans remain hopeful.
Creators Millar and Gough have already discussed their plans for potential future seasons with TV Line.
"The series is really about a girl who sees the world in black and white, and learning there are shades of gray," Gough explained.
"I think like any relationship or any friendship, it can get complicated by other factors. It's never going to be smooth sailing. And it's really her learning to navigate the ups and downs of friendship."
He also anticipated a lot of room for story among Wednesday's family.
"We felt like we just touched the surface with those characters and the actors are so amazing in those roles," he said.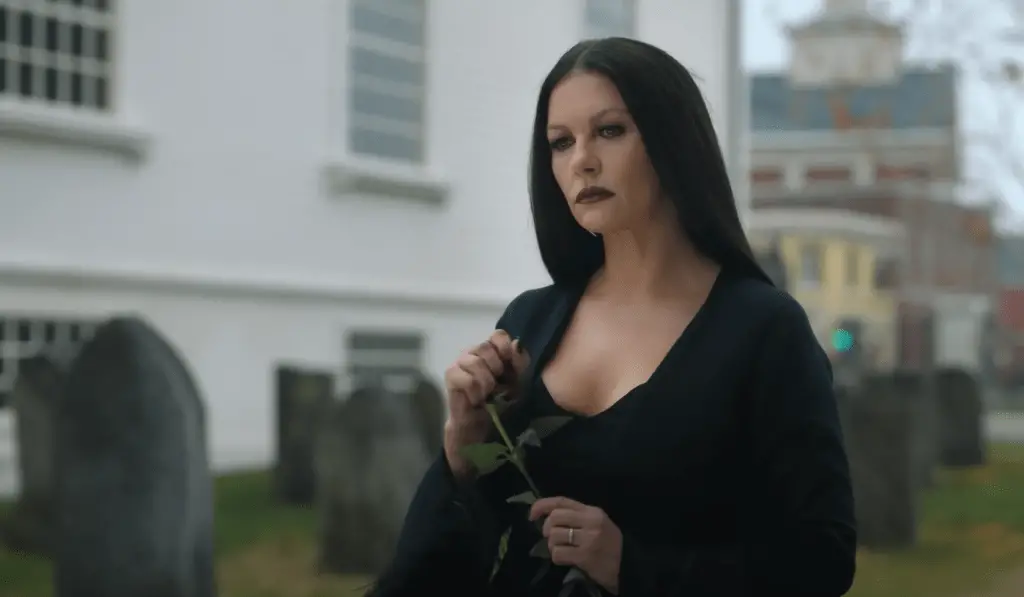 However, he admitted that they "really want to focus the show on Wednesday", while also featuring the family in a similar way to the first season in just a "couple of episodes."
This isn't the only place the pair have confirmed that they have plans for further storylines.
Gough reportedly told Empire: "Miles and I are talking amongst ourselves about it. There's definitely more that you can explore in the world of the Addamses."