We all know who Jennifer Lawrence is.
Ever since she rocked onto our screens as leading lady Katniss Everdeen in The Hunger Games back in 2012, she has been a mainstay of our screens. This is by no means the defining role of her career, though — she went on to win an Academy Award for her performance in Silver Linings Playbook, and was nominated twice more for American Hustle and Joy.
However, the Don't Look Up star has caused a bit of a furore lately with comments she made while in conversation with Viola Davis for Variety's Actors on Actors series.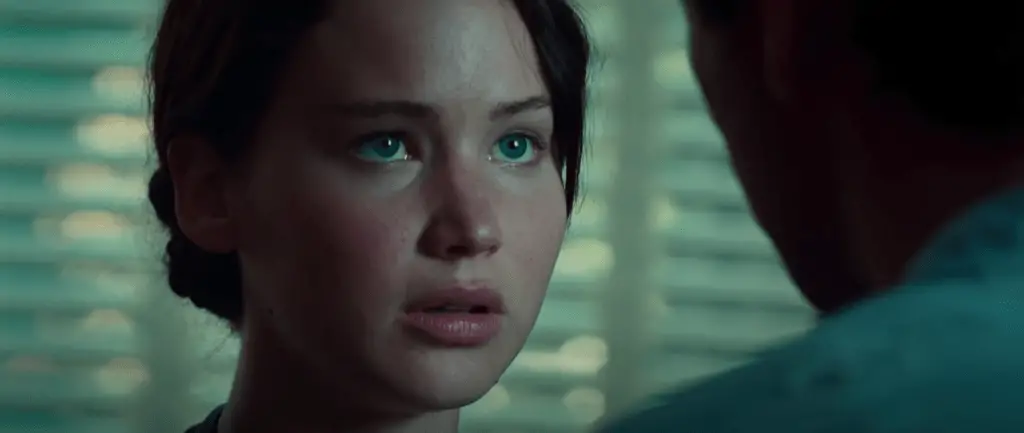 "I remember when I was doing Hunger Games, nobody had ever put a woman in the lead of an action movie because it wouldn't work," said the thirty-two-year-old.
"Because we were told girls and boys can both identify with a male lead, but boys cannot identify with a female lead.
"And it just makes me so happy every single time I see a movie come out that just blows through every one of those beliefs, and proves that it is just a lie to keep certain people out of the movies.
"To keep certain people in the same positions that they've always been in."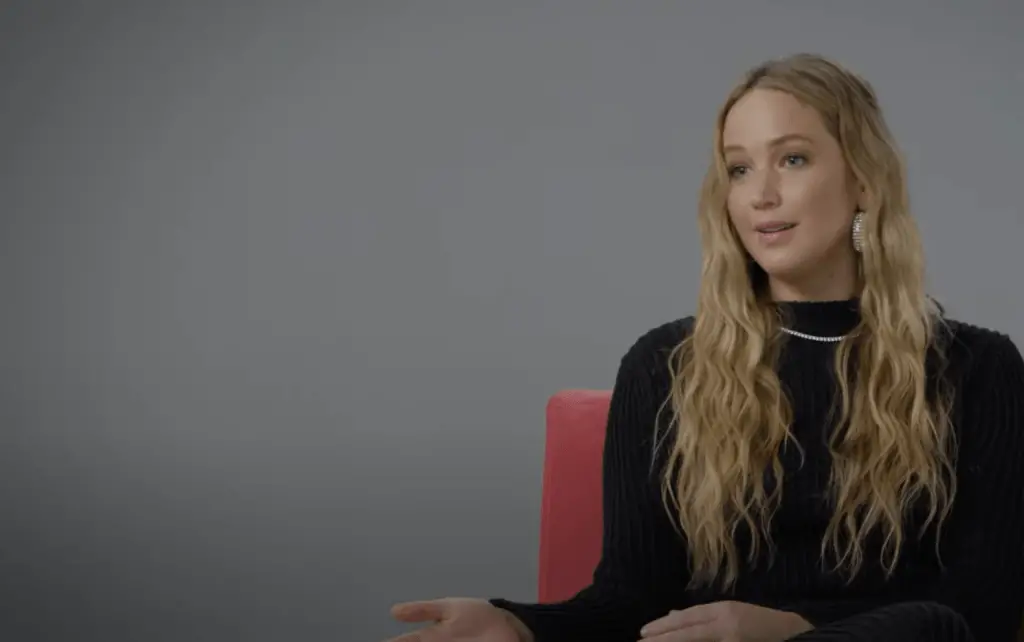 She also said that doing the movies was an "awesome responsibility" but that "nothing has ever made [her] feel so old" that they're already making the prequels.
Not everyone agrees with Lawrence's conclusion that she was the first woman in the lead of an action movie, though.
This is because it turns out there is actually a whole host of female-led action movies that came out way before the first Hunger Games book was even published way back in 2008.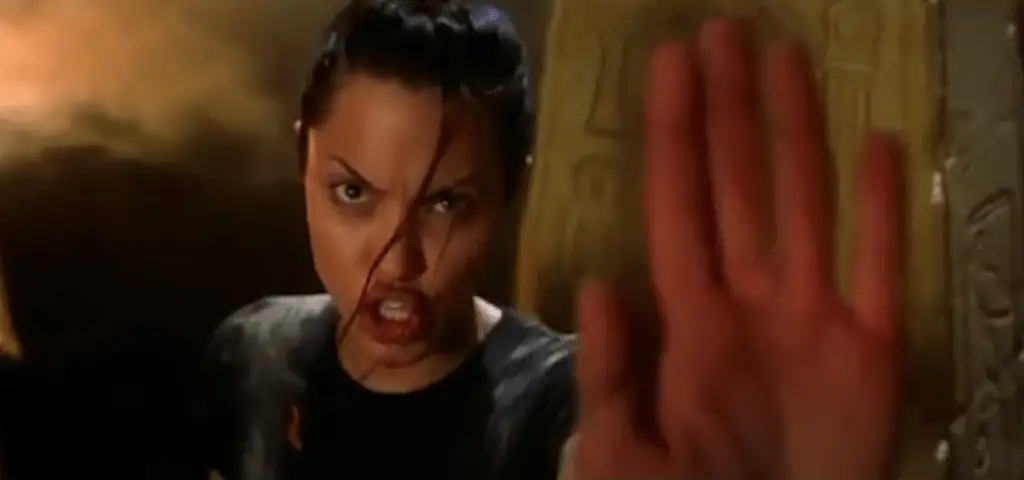 One particular example is 1986's Aliens, starring Sigourney Weaver. Although she featured in the franchise's first movie, she undoubtedly led its second installment. Weaver even went on to star in 2 more sequels as well — Alien 3 and Alien Resurrection.
Other action movies led by women that predate The Hunger Games include Angelina Jolie's Salt (2010) and Lara Croft: Tomb Raider (2000), Michelle Yeoh in Crouching Tiger, Hidden Dragon (2000) and, of course, Uma Thurman in the Kill Bill movies from the early 2000s.
Despite this, you have to give Lawrence credit where credit is due. Her iconic role as Katniss made her the highest-grossing action heroine of all time, which is no small feat. The first 2 movies of the franchise made over $1.5 billion, and you have to admit that is pretty darn impressive.
However, some fans have responded to her comments with dubiousness.
One person said: "Back in the good old days when an Oscar mattered, Sigourney was nominated for Aliens, that was the first time that happen for female lead in an Action movie."
Another wrote: "I love Jennifer, but let's not forget Angelina Jolie, Uma Thurman, Linda Hamilton, Geena Davis and more were leads in action movies before Hunger Games."
A third commented: "Jennifer's currently being dragged for claiming she was the first female to lead an action film lmao. I know she didn't mean any harm, but I felt offended because Kill Bill, Tomb Raider and The Long Kiss Goodnight are some of my favourites… that came before Hunger Games."
Someone else joked: "Thank you Jennifer Lawrence. The first woman to invent the light bulb."