With the release of their new documentary, it appears that yet again Prince Harry and Meghan Markle have caused outrage. So much so that one member of Parliament is even planning to bring forward legislation that would see the pair totally stripped of their titles.
It comes the day after the first part of the Sussex's bombshell docuseries was released. The 3 episodes that came out showed Meghan and Harry discuss how their relationship first started on Instagram, and included clips of the pair at home with their children. On the whole, it seemed to disappoint those who were expecting an explosive story.
Despite this, the first 3 episodes were still met with contempt by some royal fans. Piers Morgan in particular was offended by the content, and concluded it was a "nauseatingly self-serving narcissistic rehashed whine-a-thon" over on Twitter.
However, it turns out the Conservative MP who is proposing the new legislation had planned to do so even before the release of the new show.
The MP for the Isle of Wight, Bob Seely, called it a "political issue", per Sky News.
He added: "As well as trashing his family and monetizing his misery for public consumption, he is also attacking some important institutions in this country."
He also questioned why Harry maintains the use of his royal titles "at the same time trashes the institution of monarchy and his family".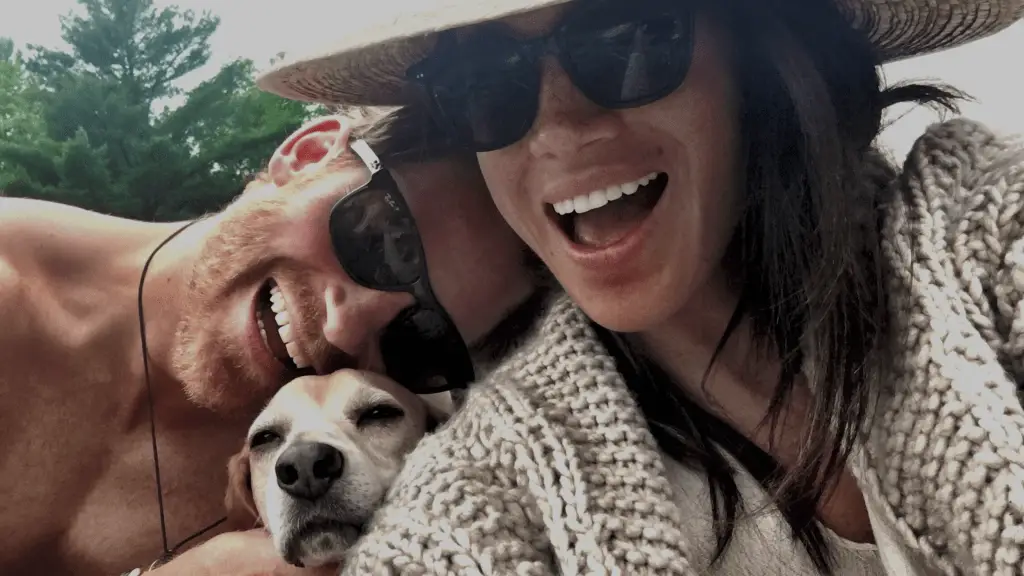 Seely told the PA news agency that the short private members' bill could be proposed early in the new year. It would amend the 1917 Titles Deprivation Act, and give the privy council the powers to change the Duke and Duchess of Sussex's royal status.
The MP's plan is to propose an amendment to the act. It was last used to strip the royal titles of those family members who supported Germany during the First World War.
However, the bill is yet to garner the support of the government, and so Seely would have to accumulate a lot of votes in order to get the legislation passed.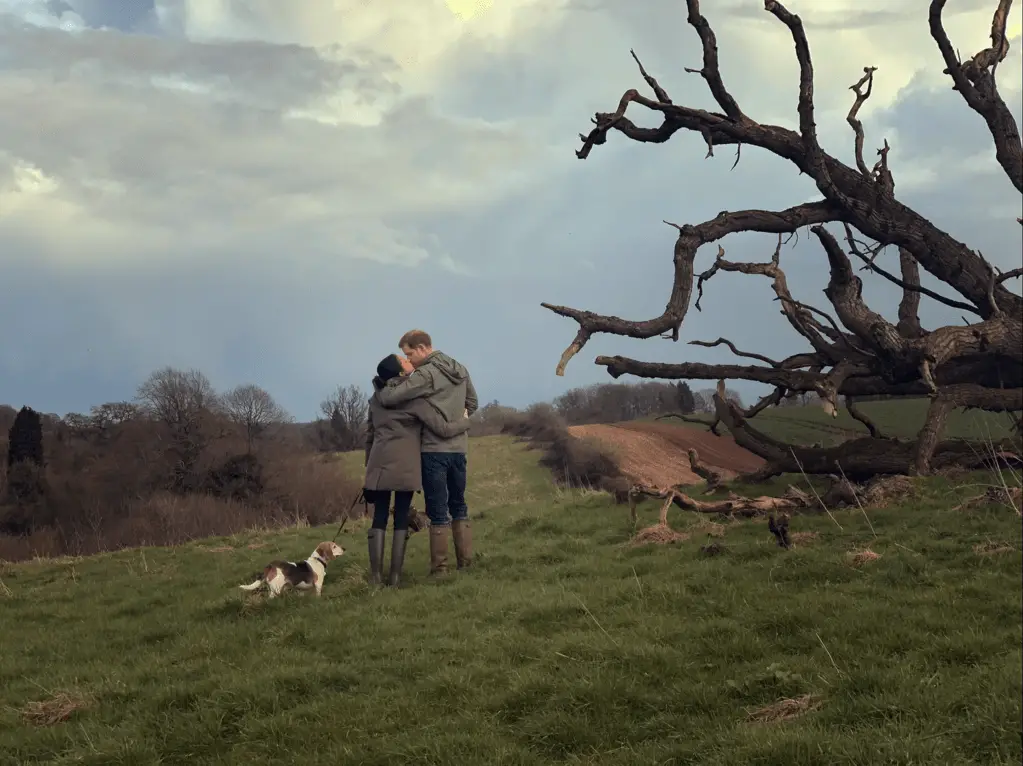 Other MPs have also spoken out against Meghan and Harry.
Fellow Tory MP and employment minister Guy Opperman told the BBC that the couple was "utterly irrelevant to this country and the progress of this country and the Royal Family that I believe we support."
He also said they were "clearly a very troubled couple," but ceeded that they faced "unacceptable" intrusion from the press.
People have taken to social media to share their thoughts on the proposed legislation.
Some agreed with the bill: "Good idea they are becoming [a] nuisance now."
Another wrote: "Do it. They're an embarrassment."
A third person said: "It's a mystery why they haven't given up all titles themselves given how they feel about the royal family."
However, not everyone agreed.
One said: "The Crown makes that decision I think, it shouldn't be an MP matter, I'd have thought MPs have far more pressing issues to deal with than these 2 making money and sharing all."
A second commented: "I watched the three episodes and sympathized with them completely, they had to tell their side."
A third person said: "Haters will always hate, live and let live."