We all know who Mel Gibson is, but what some of you might not be aware of is the fact that he directed the controversial 2004 flick The Passion of the Christ.
The sixty-seven-year-old actor and director has spoken many times about how he wanted to make a sequel, and now it looks like the plans are finally in the works, with filming set to begin as soon as this spring.
To get you caught up to speed, the first movie The Passion of the Christ tells the story mainly of Jesus of Nazareth's final days, which are known as the Passion. However, it also features many flashback scenes to various points from Jesus' life, including The Last Supper and The Sermon on the Mount.
It proved to be a fairly hefty success in Hollywood, making $612 million in the box office compared to its relatively small $30 million budget. It is even the highest-grossing independent film of all time.
Despite its financial success, The Passion of the Christ faced huge controversy. Alongside questions on its biblical and historical accuracy, the film faced allegations of antisemitism and criticism of its many violent scenes.
Per the Daily Mail, the sequel to the Christian movie will see Jim Caviezel return to his role as Jesus. It is still unclear as to whether Monica Bellucci will make a comeback as Mary Magdalene.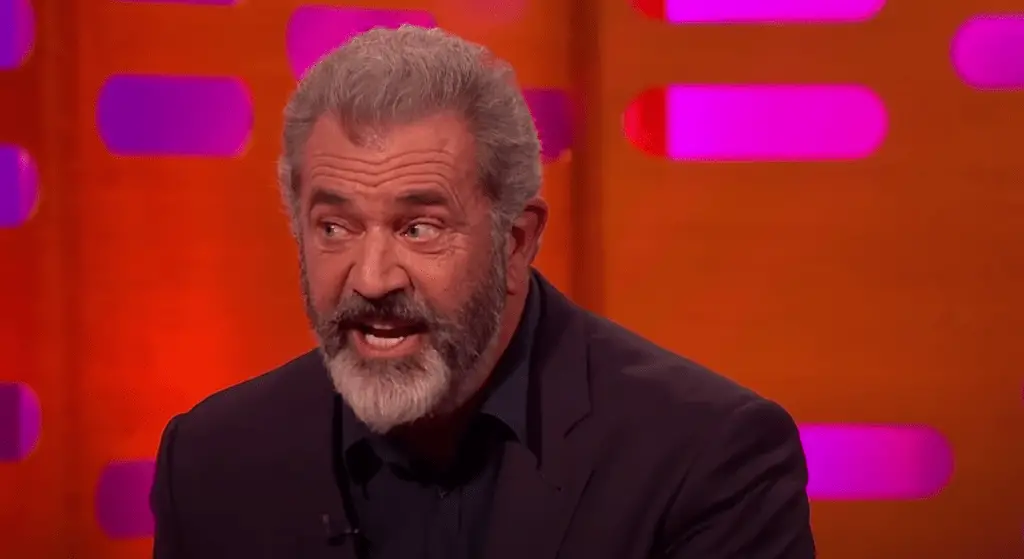 Plans for the sequel were confirmed way back in 2016. Gibson has also shared that the screenwriter of the iconic movie Braveheart, Randall Wallace, is on board.
"Of course, that is a huge undertaking, and you know, it's not the Passion 2. It's called The Resurrection," he told Pastor Greg Laurie during the SoCal Harvest Crusade.
"Of course, that's a very big subject and it needs to be looked at because we don't want to just do a simple rendering of it – you know, read what happened," he continued.
"But in order to read it, experience and explore probably deeper meanings of what it's about, it's going to take some doing and Randall Wallace is up to the task
"He is also, as well as a brilliant writer, he is a great director. He directed We Were Soldiers and Heaven Is For Real and stuff. So, he is a good writer and director," Gibson added.
Wallace has also spoken himself about the project in the past.
He told The Hollywood Reporter: "I always wanted to tell this story. The Passion is the beginning and there's a lot more story to tell."
"The evangelical community considers The Passion the biggest movie ever out of Hollywood, and they kept telling us that they think a sequel will be even bigger," he concluded.