It's cold, it's dark, Christmas is over – you'd be forgiven for thinking there's not much to look forward to. But you'd be wrong, because the winter edition of Love Island starts this week! After the immense success of last year's summer season (thanks mainly to our lord and savior, Ekin-Su) this series has big shoes to fill – but we're confident they'll manage it.
For the next couple of months, get prepared to be parked in front of your TV every night at 9 pm for all things firepit, bombshell, and "can I pull you for a chat?" We're already beside ourselves. And to get you even more excited, we've got a rundown of the first five official cast members about to head into the iconic villa.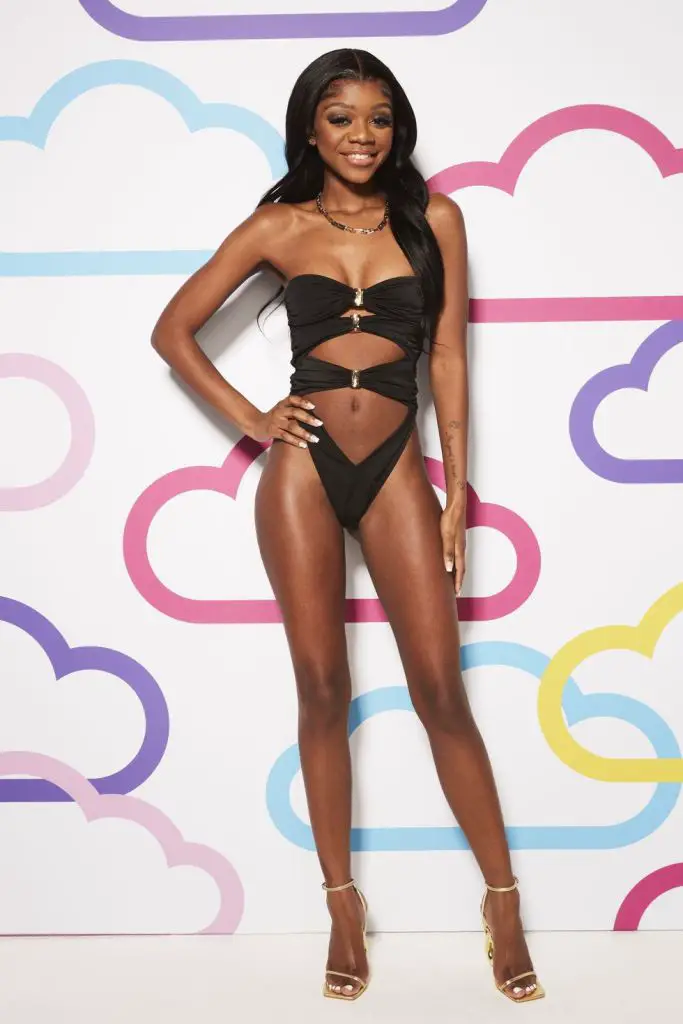 First up, we have Tanya Manhenga, a twenty-two-year-old biomedical science student from Liverpool.
She seems suitably fussy, and says her icks are: "Guys that don't wear socks in the house. Why are your feet flapping all around the house? Guys have huge feet too, yuck. Also, guys in the bathtub with no bubbles, such an ick, no."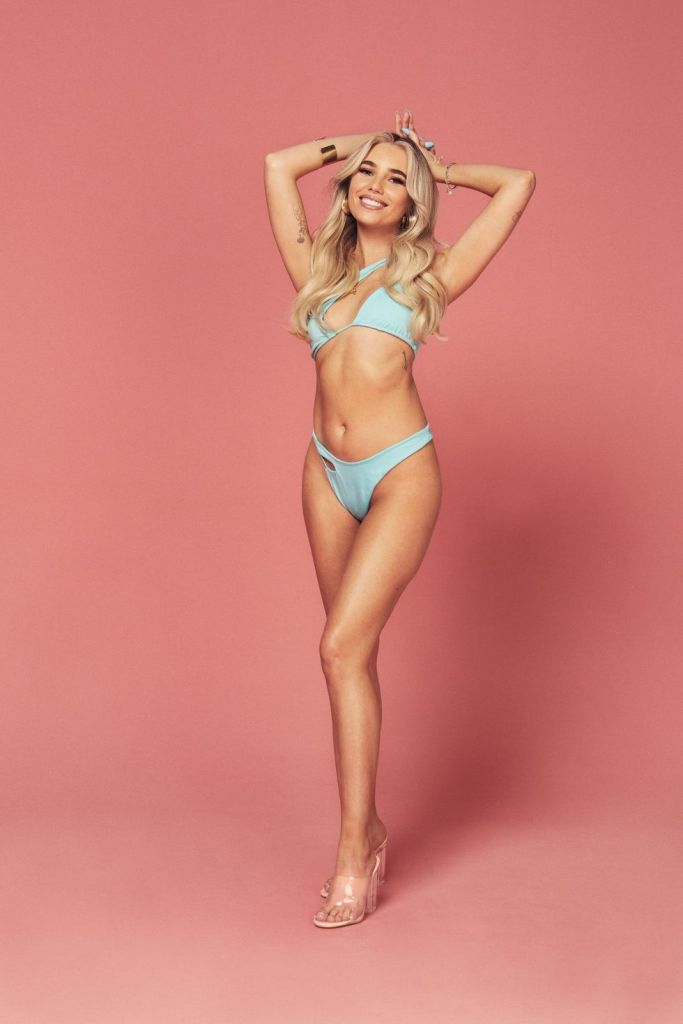 Next up, we have twenty-five-year-old Layla Jenkins. She's a makeup artist from Luton, so we can expect some killer looks from her in the villa. She'll also likely be popular with the other girls for her beautifying skills.
She says her claim to fame is that: "In my work as a makeup artist, I've worked with lots of celebrities. Also, when I was 6 years old I used to live in Spain and I was in an episode of Benidorm as an extra." Pretty cool!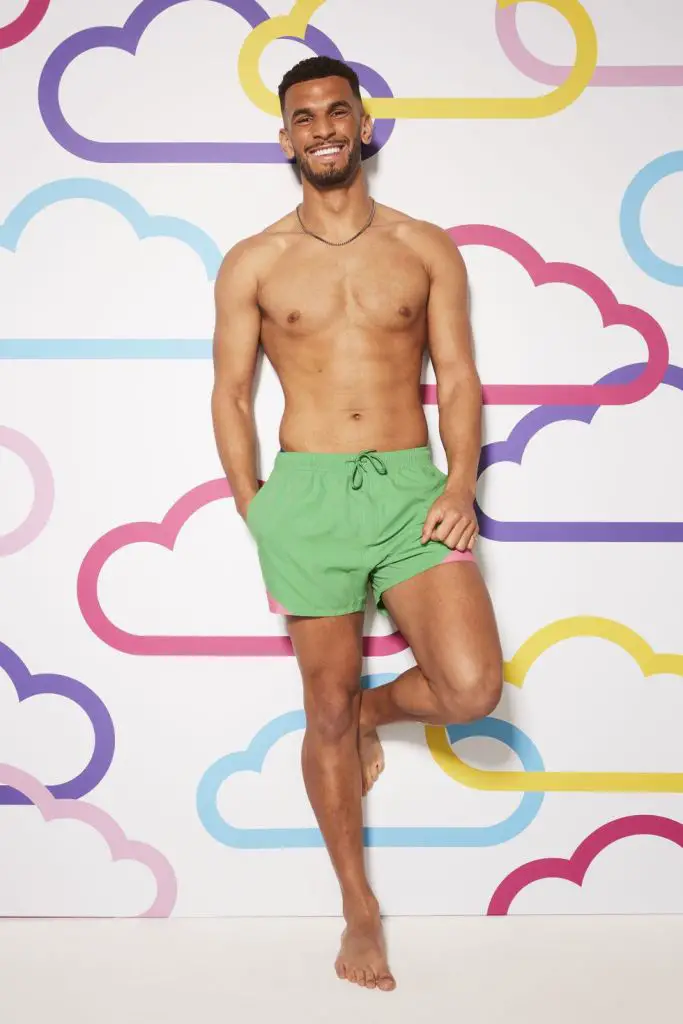 Fourth on our list is twenty-four-year-old Kai Fagan, who's from Manchester. He's a science and PE teacher, which is incredibly cute.
When asked why he's still single, Kai says: "I'm single by choice. I'm looking for the right girl. I feel like I have quite high expectations. I don't feel I should commit to someone unless I'm absolutely buzzing over them, because it's not fair on them." Let's hope the girls in the villa meet his high standards!
Our fourth confirmed islander is Ron Hall, who's twenty-five and works as a financial advisor. He's from Essex, which stands him in good stead as a potential winner of the show (see: season 2's Nathan, season 3's Kem, and season 7's Millie).
He's revealed: "On meeting me, you'd never know I am blind in one eye. It was the result of a football injury when I was 8; I went in for a header and got kicked in the face. I've got two different coloured eyes, one blue and one green. It's added to my character, there are so many people that are worse off than me. And if anything, losing something like that makes you realise that. It's not hindered me in any shape or form. It's a good conversation starter I must admit. "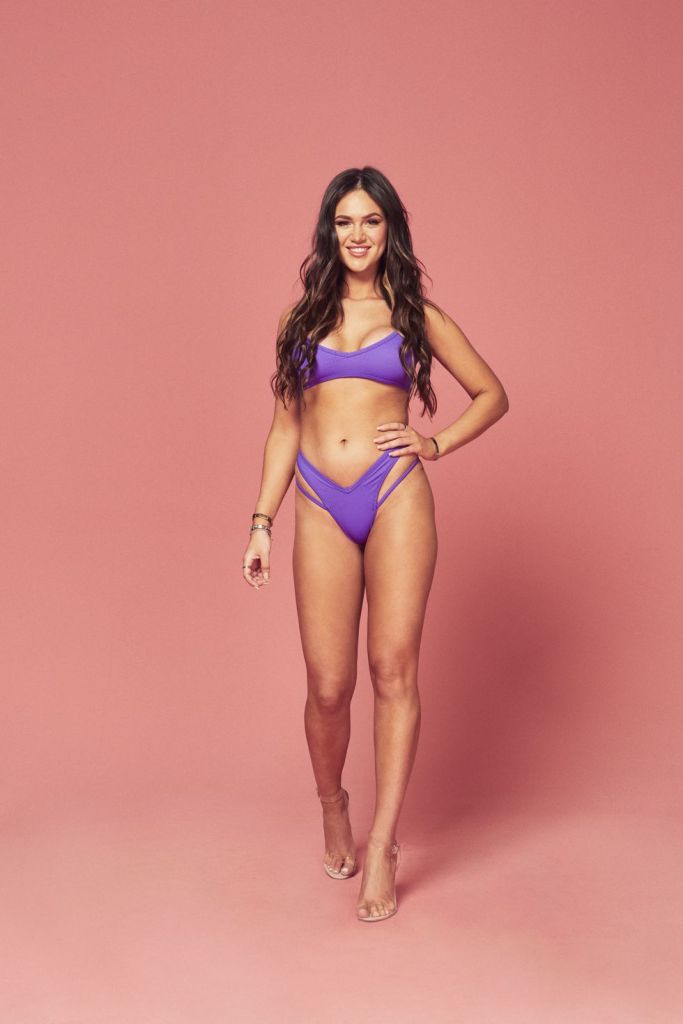 Finally, we have twenty-year-old Anna-May Robey, who's a payroll administrator from Swansea.
She sounds like she'll be great TV, admitting: "I'm always running around singing and screaming. My parents are always like, 'Shut up!' I work from home all day so I don't really speak to people in person for two or three days a week, so when my father comes home, he'll want to sit down and chill out, and I'm there chewing his ear off! I would definitely say I am a chatterbox."
Will you be tuning in to the premiere?